MultiSafepay
Magento 2 plugin
Easily accept payments through our Magento 2 Plugin. More than 35 payment methods under one contract.
Manage all your payment methods in your webshop with one plugin
Do you want to accept payments easily and quickly in your Magento 2 webshop? Then you've come to the right place.
You can accept a wide range of payment methods via MultiSafepay, from local payment methods such as iDeal or Bancontact, to popular international payment methods such as Apple Pay, PayPal, or Alipay.
After you have registered you can process payments with us in no time.
Enjoy rates that fit your business, the latest conversion-enhancing solutions, and extensive reporting and billing tools.
Download the free MultiSafepay Magento 2 checkout plugin and get started right away.
Free plugin, no start-up costs, no monthly costs

MultiSafepay Control Dashboard and MultiSafepay control app

Fully customizable communication (email templates)

Versatile reporting options

In-house risk and fraud monitoring
Magento Vault
Sell faster, safer, and more to recurring customers by saving sensitive payment details in Magento Vault, tokenization by Magento. Tokenization creates a swift and safe payment procedure by converting sensitive data into a token. This token is then saved in the Magento database and used for swift one-click purchases.
Magento Instant Purchase
Skip the checkout page completely and sell your products directly from the product page with this instant purchase feature. If your visitor has certain checks enabled (e.g. shipping address), they can buy a product directly from your overview page.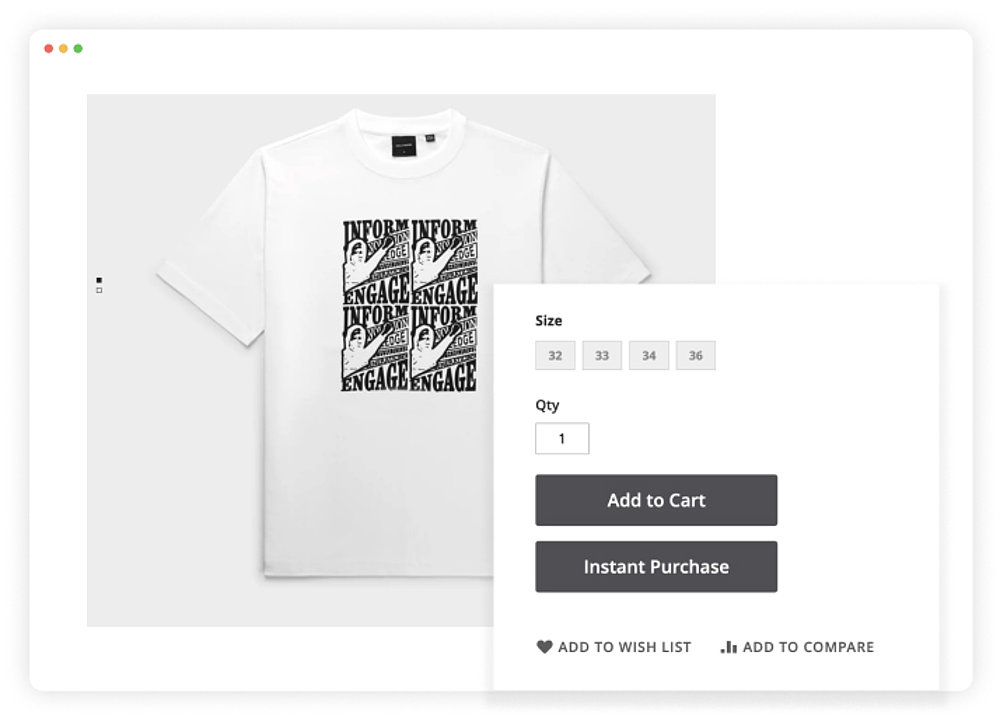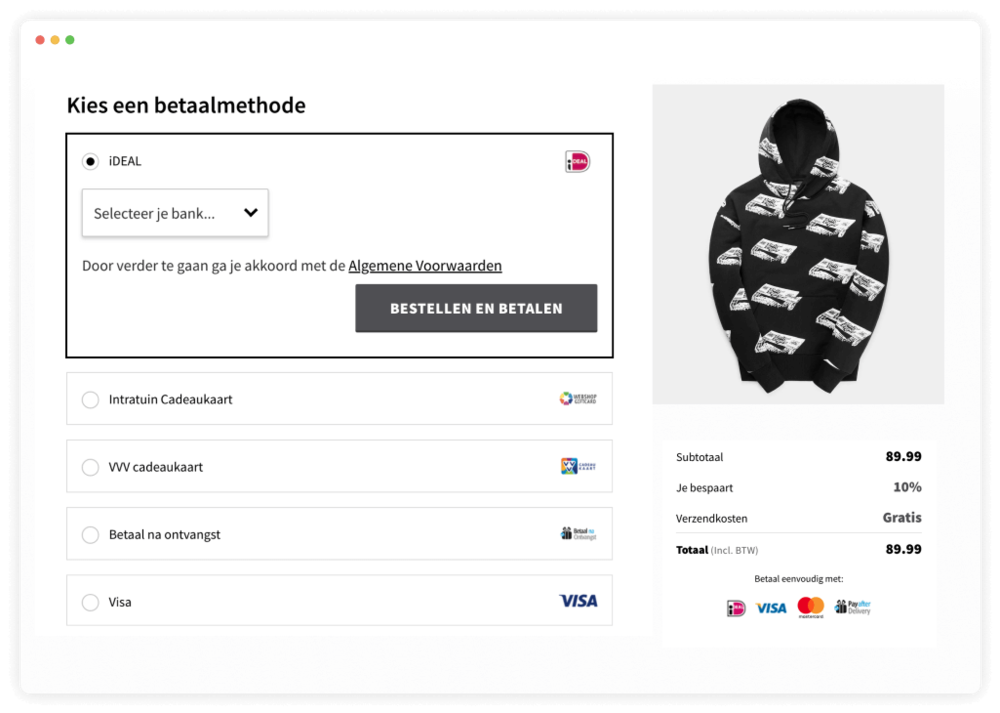 ExtDN & MultiSafepay
We're not the only PSP with a Magento 2 integration, but we are the only PSP that has been invited to join the ExtDN.
By being invited into the ExtDN, we've strengthened our bonds with some of the brightest Magento developers across the globe.
MultiSafepay Dashboard and APP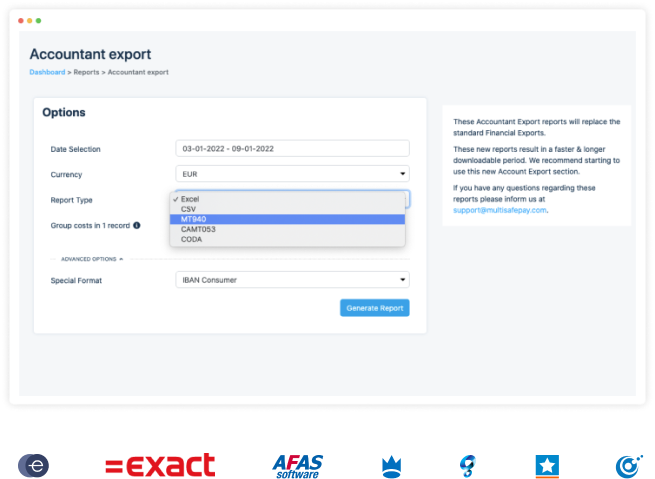 As a MultiSafepay merchant, you will get direct access to the MultiSafepay app and dashboard. This will give you instant access to your online transactions anywhere, anytime from now on, and a better picture of your business.
Link your transactions to your accounting application
Easily export your transactions to popular accounting programs such as Exact, King, AFAS or SnelStart in CODA, MT940 or CAMT053.
Get insight into your transactions
Our dashboard gives you comprehensive insights and data on how your business is developing. Look at your year-on-year reports and get a clear picture of your business at a glance.
F.A.Q.
Is the MultiSafepay plugin compatible with my checkout?
We support almost every Magento 2 checkout, like Amasty One Step Checkout, Hyvä, and MagePlaza. Visit our Docs for more information.
Is the Magento plugin available in English?
Yes
Do you support generic gateways?
Yes, we support generic gateways, allowing you to add payment methods manually. This can also be used for gift cards.
Do you offer Magento Vault and Magento Instant Purchase?
Through our plugin you can activate both features, boosting your conversion in the process.
Accept local and international payment methods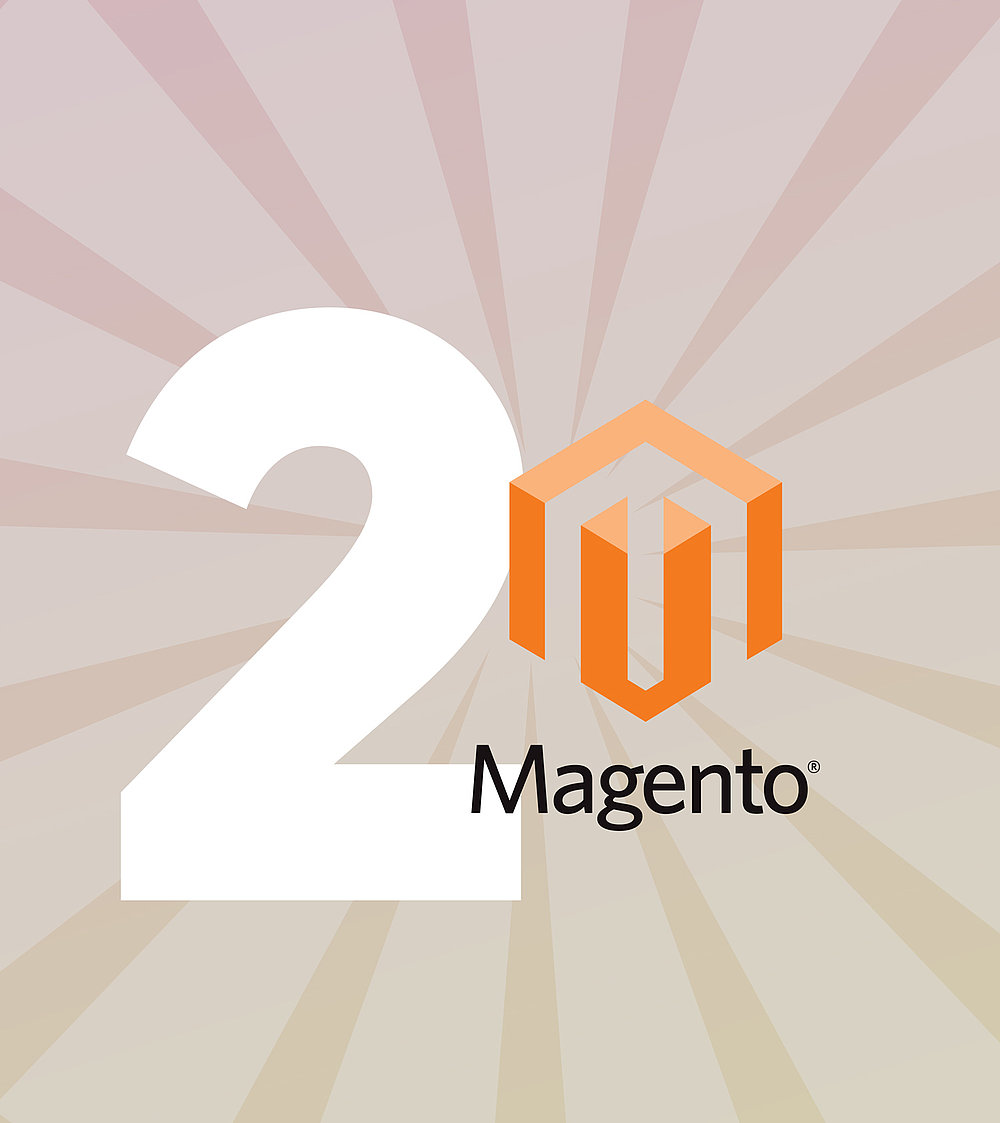 We write all code for our integrations in-house.
Writing it ourselves ensures that we can continuously upgrade and develop our integrations based on the latest trends.
The right tools
Customer acquisition is just the beginning. Increase your conversion rate with our payment features such as Second Chance, one-click payments, and embedded checkout solutions.
Carefree payments
As a collecting Payment Service Provider, you can rest easy knowing we will take care of the entire payment process. From the agreements to the technical details, to the payment collections - we've got you covered.
Dedicated partnership
Our account managers are always available to help you. Through a pro-active approach, we believe that we can help each other succeed. By being inquisitive and solving problems, we'll remove barriers for you.