MultiSafepay Magento 2 plugin
Easily accept payments through our custom-built Magento 2 integration.
Create a seamless payment experience for your customer
The latest, most popular payment methods
Staying competitive means being able to follow, and set, trends.
Our integration comes with the options to include all the payment methods your consumer could possibly want, for example: Amex, Visa, Bancontact, iDEAL and Klarna, but also popular digital wallets such as Apple Pay or Google Pay.
In-house development
In order to guarantee that the payment integration you'll be using is the best it can be, we develop our integrations completely by ourselves.
By owning our code, we are in full control of our product. No third parties. Due to this, our integration is stronger and more flexible. Maintaining a steady code coverage percentage of 95%.
We stand behind our code.
Boost your checkout conversion
The checkout is one of the most important aspects of your webshop. You want to make sure you're using features and innovations to optimize the payment experience for your customer.
Payment components
Fully integrate the payment process for creditcards into your checkout. Our component is stocked with smart features and solutions, aiming to create a streamlined payment experience for your customers.
Second Chance
Through our Second Chance emails, you'll be able to recapture the attention of shoppers who've left your website, and recover lost revenue easily. Our fully styleable emails will prompt your customers to return to your website and finish their purchase.
Certified support
Our Magento 2 integration is professionally supported by our very own certified Magento 2 Solution Specialist. If you run into any problems, we have the knowledge in-house to help you.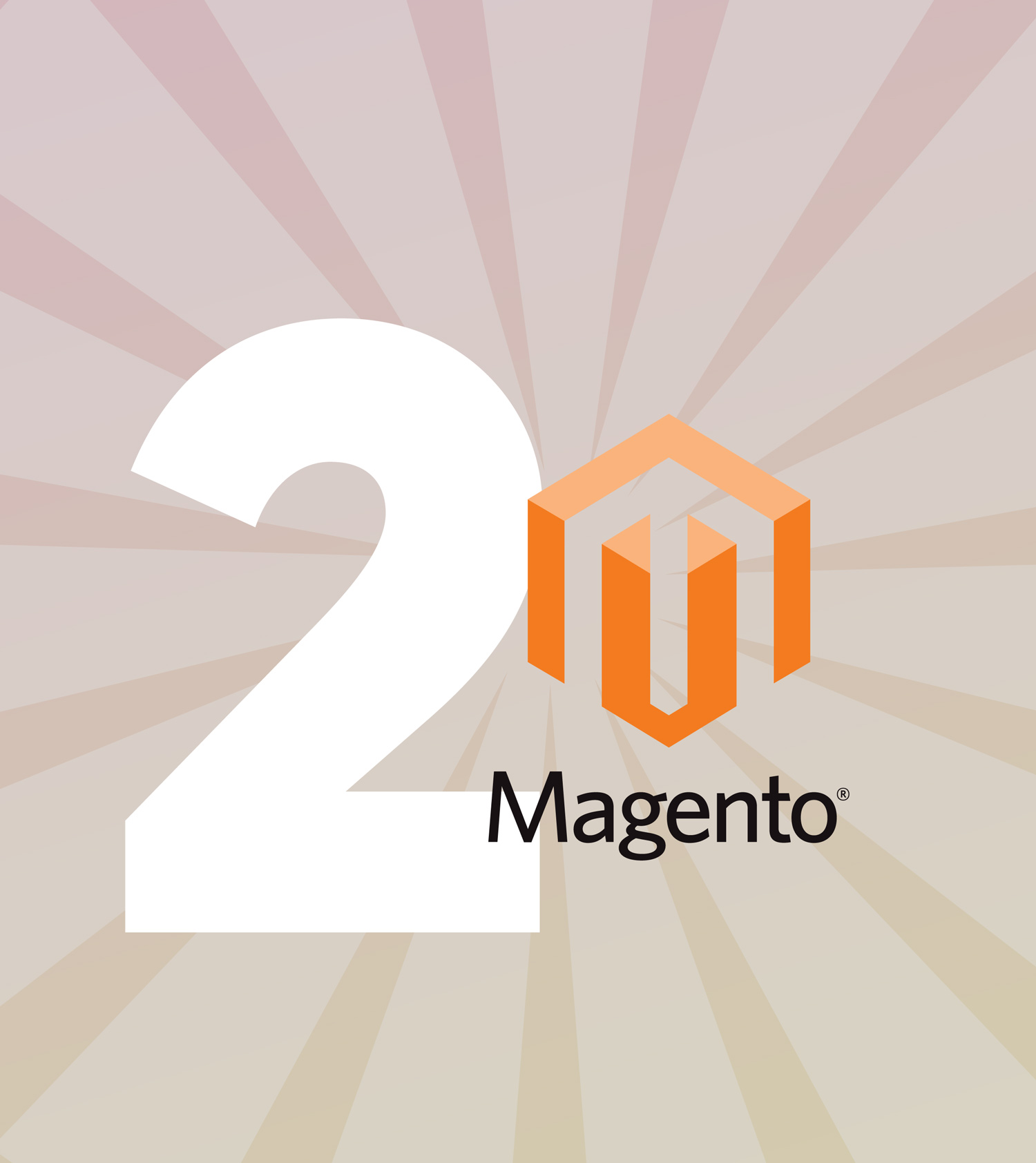 We're not the only PSP with a Magento 2 integration, but we are the only PSP that has been invited to join the ExtDN. Our admittance into the ExtDN shows that our integration is ready to handle the future of ecommerce"
Magento 2 features
Magento Vault
Magento Vault is Tokenization by Magento. Significantly enhance the safety of your checkout by storing related payment methods as a token in the Magento database. Facilitating a fast and secure checkout process for your returning customers.
Magento Instant Purchase
If your website visitor has several checks enabled (e.g. default billing/shipping address and payment method) they will be able to directly purchase a product from your catalogue, through an instant purchase button. Circumventing the checkout process entirely.

Badjasparadijs is one of the largest providers of bathrobes in the Netherlands, providing consumers with bathrobes in all kinds of different colors, styles, and sizes.
Challenge
Badjasparadijs was looking for a payment partner that could support them in their transition from Magento 1 to Magento 2, and which could consistently help them integrate the latest payment features. The goal for Badjasparadijs is to deliver a high-end shopping experience to their website visitors, which requires a partner that is proactive and on top of the latest trends.
Solution
MultiSafepay maintains a steady line of communication with Badjasparadijs, and regularly updates them with the latest features. The integration of Magento Instant Purchase helped Badjasparadijs create a smooth one-click checkout, which boosted their conversion significantly.
Multisafepay is constantly trying to provide their clients with outstanding services. Instead of merely updating the old integration, they decided to completely rewrite it to avoid bugs and barriers for ecommerce at all times - and this succeeded."