MultiSafepay Lightspeed App
Easily accept payments through our custom-built Lightspeed integration.
A complete, innovative payment mix
Staying competitive means being able to follow, and set, trends.
Offer the latest, most popular payment methods on the market, such as Apple Pay and Google Pay, and boost your checkout conversion.
Expert developers in-house
In order to guarantee that the payment integration you'll be using is the best it can be, we develop our integrations completely by ourselves.
Having an actual developer in-house, as opposed to just a support team, allows us to answer your (technical) questions swiftly and effectively, and update our integration on a regular basis.
Utilize our smart solutions and optimize the user flow
The checkout is key for driving online success. Using features and innovations that optimize the payment experience for your customer is essential.
Payment components
Fully integrate the payment process for creditcards into your checkout. Our component is stocked with smart features and solutions, aiming to create a streamlined payment experience for your customers.
Second Chance
Through our Second Chance emails, you'll be able to recapture the attention of shoppers who've left your website, and recover lost revenue easily. Our fully styleable emails will prompt your customers to return to your website and finish their purchase.
Dynamic features
Our integration allows you to adjust the order of payment methods and adjust settings for payment methods based on the language. Allowing you to create a payment experience that suits your, and your customers', needs.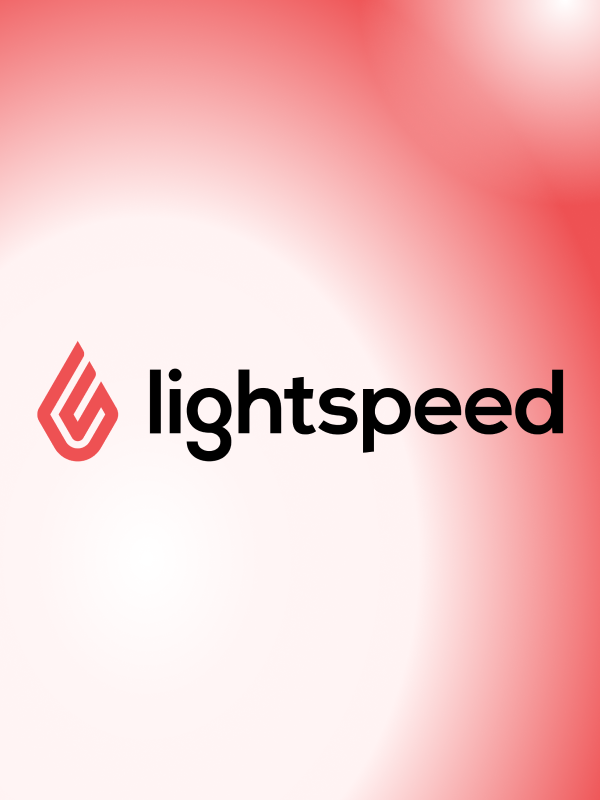 We understand that payment management needs to be simple, yet effective. Which rings especially true for our Lightspeed integration.

Filled to the brim with smart features, making your life as a business owner easier. "
Streamline your business processes
Simplify your administration
Administrative processes can be time-consuming, which is why we want to make sure you spend as little time as possible on them. Ideally, you manage everything from the same dashboard.
Our Lightspeed integration lets you manage important processes, such as refunds or shipping, directly from your backend.
Shipping
If the payment has been processed and you want to send out your order, you'll be able to switch the order status easily and send your order on it's way. Cut down on your management time and improve your workflow by sending directly from the Lightspeed backend.
Refunds
Refunding an order is not your preferred way of spending time. Therefore, it should be as simple and fast as possible. To improve the quality of life of our users, we've integrated the refunding process completely into our payment integration. Save valuable time by managing and reviewing your refunds without having to visit an external dashboard.