iDEAL payments in your webshop
Get started today and easily integrate iDEAL using our custom built plugins and API. No start-up costs.
Engage the Dutch market through iDEAL
iDEAL is the staple for online payments in the Netherlands, as it's currently responsible for more than 60% of online payments in the Netherlands. iDEAL has evolved from exclusively being an ecommerce solution, to a payment platform that functions to also pay energy bills, make donations to charities, and even pay taxes.
iDEAL links all major Dutch retail banks through their online, mobile and QR solutions. The payment process with iDEAL is fast, reliable, processed in real-time and carried out through the customer's own banking environment.
Onward and upward
Throughout the Netherlands, over 130.000 webshops now offer iDEAL as a payment method, with more than 80 million iDEAL payments taking place every month.
Their growth is staggering, as 2020 saw iDEAL payments increase by a whopping 33.5% as opposed to the previous year.
Countries:
Netherlands
Currencies:
Euro
iDEAL features:
Customer benefits:
Trusted and familiar
Quick and easy
Widely available in the Netherlands
Merchant benefits:
Guaranteed settlement
Instant and secure
No chargebacks
Step 1
The customer selects iDEAL at checkout and is redirected to a secure MultiSafepay payment page (redirect), or their online banking environment or app (direct).
Step 2
They select their bank, authenticate their account, and complete payment.
Step 3
Processed instantly!
Step 4
MultiSafepay collects the funds and settles them in your MultiSafepay balance.
Receive iDEAL payments through Multisafepay
No start-up costs
More than 30 local and international payment methods under one contract
In-house development with excellent tech support
We offer the following integration options: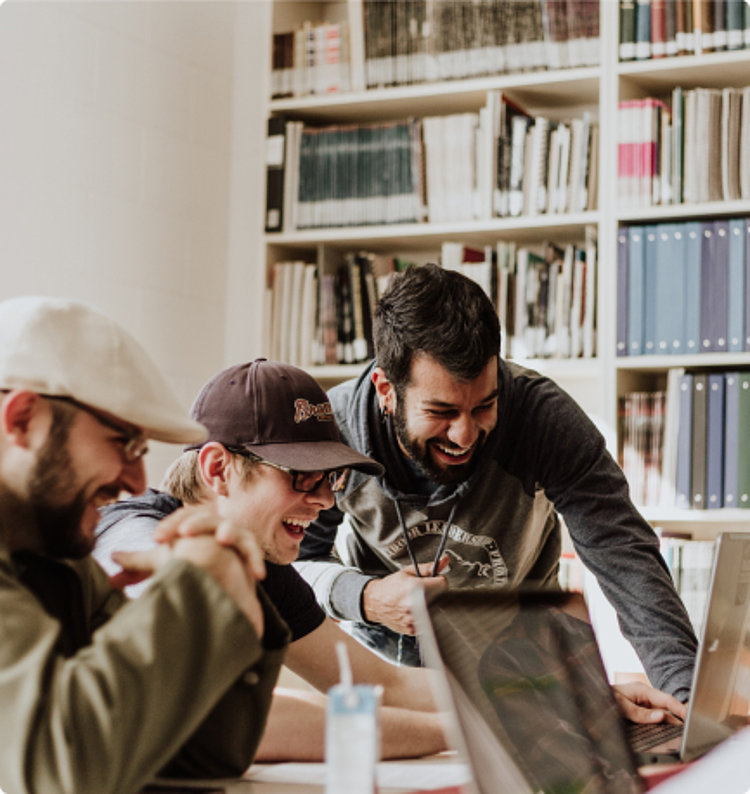 iDeal is the most important payment method for me and my customers. It's the easiest way of making online payments in the Netherlands.
Mariska de Goe, shopowner
Related news and articles