Belfius payments in your webshop
Get started today and easily integrate Belfius using our custom built plugins and API. No start-up costs.
Easy online payments in a few simple steps
As one of the largest Belgian banks, the accompanying payment method offered by Belfius is a staple on the Belgian market.
Payments through Belfius are instant and guaranteed, and available for everyone owning a Belfius bank account. In Belgium there are currently more than 3 million customers in possession of a Belfius bank account, meaning you'll gain access to a large potential target group when offering this payment method.
Countries:
Belgium
Currencies:
Euro
Belfius features:
Customer benefits:
Trusted and familiar
Instant and secure
Merchant benefits:
Guaranteed settlement
No chargebacks
Step 1
The customer selects Belfius at checkout and is redirected to a secure MultiSafepay payment page.
Step 2
They authenticate their account and complete payment.
Step 3
Payment is processed instantly.
Step 4
MultiSafepay collects the funds and settles them in your MultiSafepay balance.
Receive Belfius payments through Multisafepay
No start-up costs
More than 30 local and international payment methods under one contract
In-house development with excellent tech support
We offer the following integration options: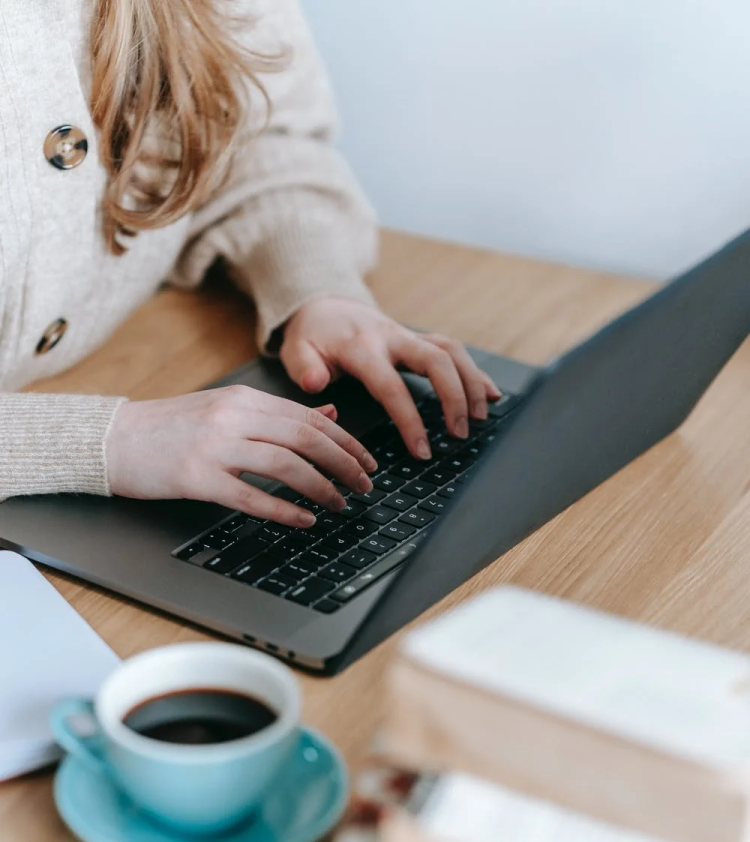 Belfius is trusted, fast and guaranteed. A key addition to any checkout tuned to Belgian consumers
Related news and articles