Visa payments in your webshop
Get started today and easily integrate Visa using our custom built plugins and API. No start-up costs.
Engage the world through Visa
A leading global card scheme that issues credit, debit, prepaid, and gift cards. Offers a comprehensive range of online, mobile, contactless, and ATM services.
Visa reaches more than 200 countries and their credit cards are the most widely accepted in the world.
Acquirer & Processor
As Acquirer & Processor for the main credit card schemes, we're able to influence the payment flow faster, and more efficiently than a Payment Service Provider without that status.
Transactions through us enjoy a higher availability and resilience, faster processing and improved settlement speeds. In the case of marketwide downtimes, we're able to adjust quicker and get your business back up and running.
Countries:
Worldwide
Currencies:
Multiple
Visa features:
Customer benefits:
Trusted and familiar
Chargebacks for unrecognized transactions
Merchant benefits:
Verified by Visa for security
MultiSafepay's automated fraud filter
Step 1
The customer selects Visa and is redirected to a MultiSafepay payment page.
Step 2
They verify their identity with Verified by Visa and complete payment.
Step 3
The transaction passes through our automated filter to flag potentially fraudulent payments.
Step 4
You have full control over authorizing and declining payments.
Step 5
MultiSafepay collects the funds and settles them in your MultiSafepay balance.
Receive Visa payments through Multisafepay
No start-up costs
More than 30 local and international payment methods under one contract
In-house development with excellent tech support
We offer the following integration options: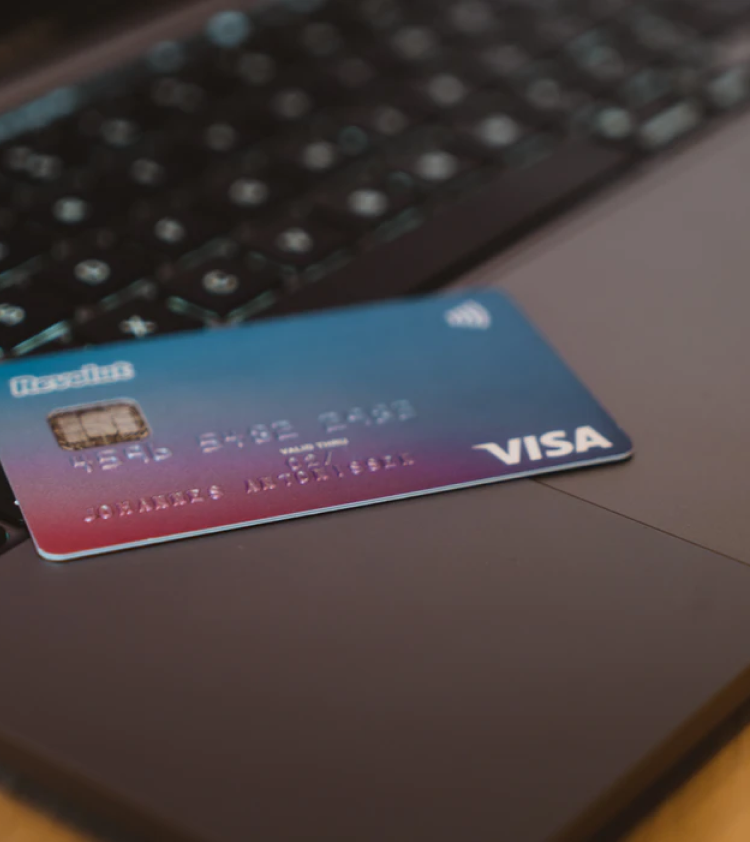 Consumers shop more than ever through their mobile device. VISA's online payment solutions are accessible through mobile banking, and are a great option to empower the conversion of your webshop
Related news and articles