Grow your business with Mastercard
Mastercard is one of the leading global credit card schemes, offering a variety of credit, debit and prepaid cards. Mastercards offering consists of a comprehensive range of online, mobile, contactless, and ATM services.
There are more than 644 million Mastercard cards in circulation, and the payment scheme reaches customers in more than 210 countries.
Acquirer & Processor
As Acquirer & Processor for the main credit card schemes, we're able to influence the payment flow faster, and more efficiently than a Payment Service Provider without that status.
Transactions through us enjoy a higher availability and resilience, faster processing and improved settlement speeds. In the case of marketwide downtimes, we're able to adjust quicker and get your business back up and running.
Countries:
Worldwide
Currencies:
Multiple
Mastercard features:
Customer benefits:
Trusted
Widely available
Chargebacks for unrecognised transactions
Merchant benefits:
SecureCode for security
MultiSafepay's automated fraud filter
Wide range of currencies
Step 1
The customer selects Mastercard and is redirected to a MultiSafepay payment page.
Step 2
They verify their identity with SecureCode and complete payment.
Step 3
The transaction passes through our automated filter to flag potentially fraudulent payments.
Step 4
You have full control over authorizing and declining payments.
Step 5
MultiSafepay collects the funds and settles them in your MultiSafepay balance.
Activate Mastercard today!
Simply apply to your account manager and we'll activate Visa in your account.
We offer the following integration options: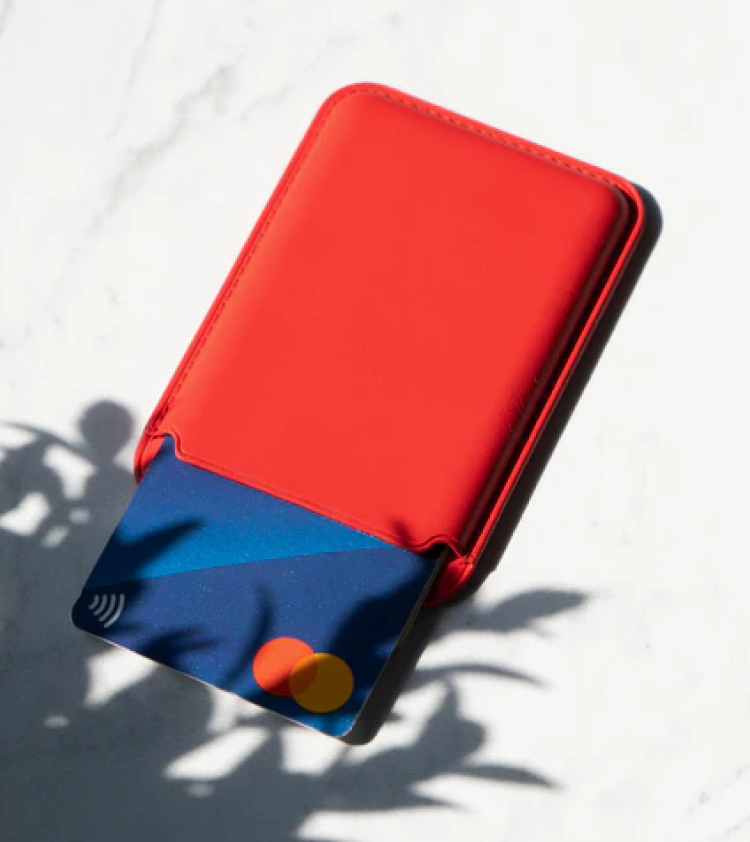 There are close to one billion Mastercard cards in circulation, and that number is only growing. Offering Mastercard payments in your webshop is never a bad choice.
Related news and articles