Win over the Danish with Dankort
If you're trying to sell your products to Danish customers, they're going to expect to be able to pay with Dankort. This credit card payment method is a true staple for the Danish market, and has been for years.
About 90% of the Danish market is in possession of a Dankort credit card, and allowing them to pay through Dankort will boost their trust in your webshop.
Payments through Dankort will be processed and added to your bank account the day after a purchase is made.
Acquirer & Processor
As Acquirer & Processor for the main credit card schemes, we're able to influence the payment flow faster, and more efficiently than a Payment Service Provider without that status.
Transactions through us enjoy a higher availability and resilience, faster processing and improved settlement speeds. In the case of marketwide downtimes, we're able to adjust quicker and get your business back up and running.
Countries:
Denmark
Currencies:
Multiple
Dankort features:
Customer benefits:
Trusted and extremely safe
Chargebacks for unrecognized transactions
Merchant benefits:
Verified by Visa for security
MultiSafepay's automated fraud filter
Step 1
The customer selects Dankort at checkout and is redirected to a MultiSafepay payment page.
Step 2
They verify their identity and complete payment.
Step 3
The transaction passes through our automated filter to flag potentially fraudulent payments.
Step 4
You have full control over authorizing and declining payments!
Step 5
MultiSafepay collects the funds and settles them in your MultiSafepay balance.
Activate Dankort today!
Dankort payments are processed through our Visa gateway. Simply apply to your account manager and we'll activate Dankort in your account.
We offer the following integration options: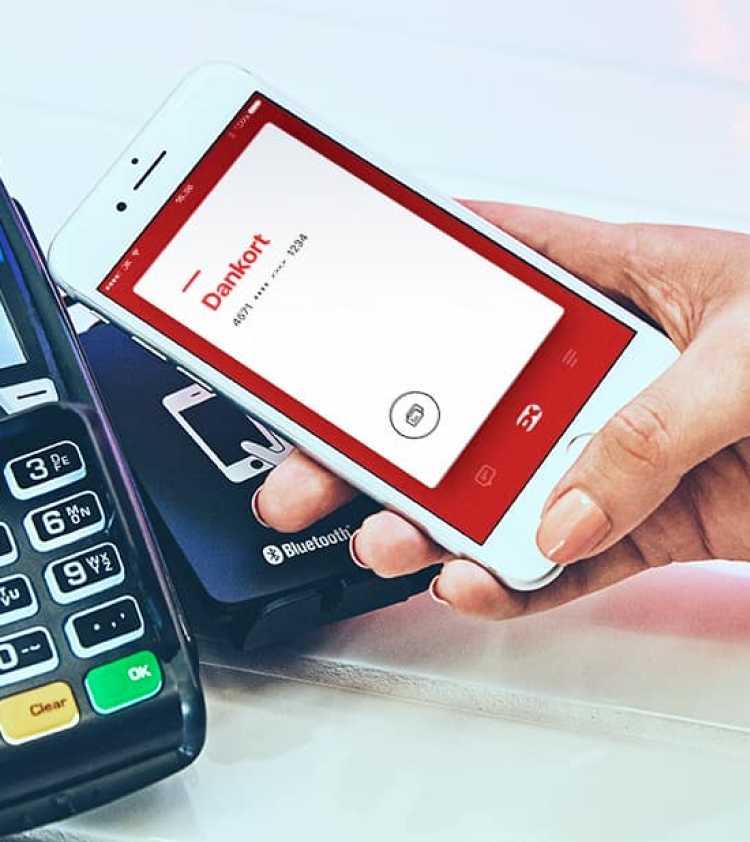 For merchants looking to enter the Danish market. Look no further. Dankort is well-known, safe and guaranteed. Essential ingredients in an online payment method.
Related news and articles