Grow your business with AfterPay
As one of the major Buy-Now Pay-Later providers on the market, AfterPay is a key ingredient in a well-rounded payment mix. Through MultiSafepay you'll be able to offer this flexible payment method in the Netherlands and Belgium, allowing customers to pay up to 14 days after their purchase.
Elevate your checkout
Through AfterPay, you'll be able to improve your checkout conversion, boost customer trust and loyalty, and raise your order value.
Data shows that by allowing customers to pay for their order later, they'll assemble bigger orders than when paying directly for their products. Also, being able to complete the payment swiftly significantly boosts your checkout speed.
Countries:
Netherlands, Belgium
Currencies:
Euro
AfterPay features:
Full, partial, and API refunds
Discounts
Customer benefits:
Try before you buy and only pay for what you keep
Easy-to-use app and online portal
14 days to pay, pause payment, or convert to instalments
Merchant benefits:
Guaranteed settlement
No risk
No chargebacks
Step 1
The customer selects AfterPay at checkout and is redirected to a MultiSafepay payment page.
Step 2
AfterPay performs a soft credit check and authorizes the payment.
Step 3
You ship the order and inform MultiSafepay.
Step 4
AfterPay invoices the customer, collects the funds, and transfers them to MultiSafepay.
Step 5
We settle the funds in your MultiSafepay balance within 14 days.
Activate AfterPay today!
Simply apply to your account manager and create an AfterPay account. If you already have an AfterPay account, simply request them to connect you to MultiSafepay!
We offer the following integration options: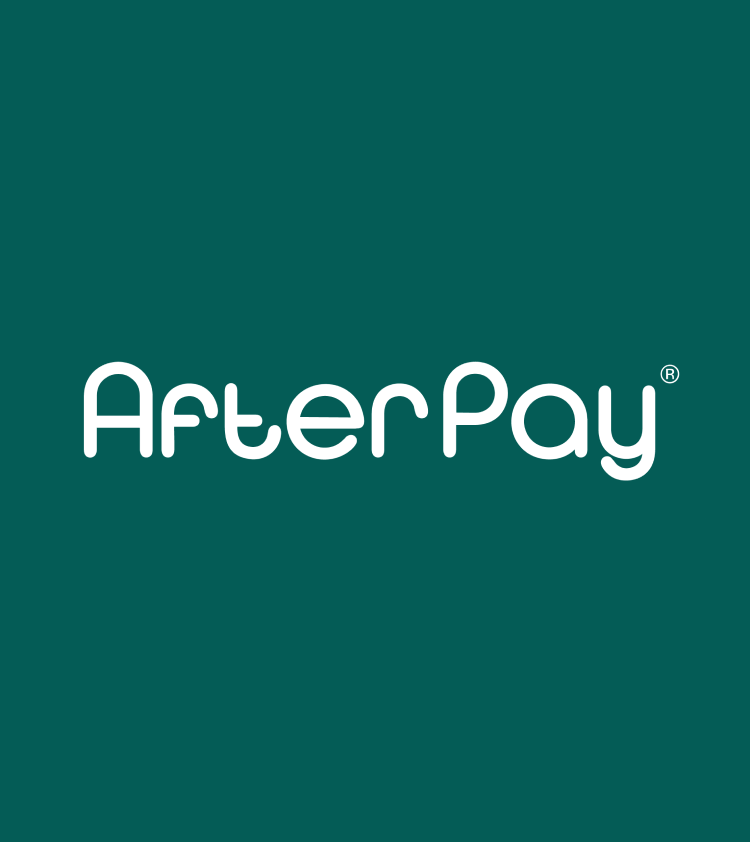 Shop now - Try first - Pay later. Offer your consumers the ultimate convenience through AfterPay
Related news and articles