AfterPay for your webshop
'Buy now-pay later' or Pay after solutions are increasingly popular with online shoppers. When you, as a merchant, give the possibility to your customers to pay after the reception of the product, you are creating the ultimate customer-friendly purchase experience. AfterPay is one of the most known and popular pay after solutions in the Netherlands and in Belgium. Your consumers will be able to place the order in your webshop first and pay for their products afterwards.
AfterPay is not only customer-friendly but also stimulates your webshop's conversion. Studies show that consumers buy on average 20% more with AfterPay. With MultiSafepay, AfterPay is available for all your Dutch and Belgian consumers.

AfterPay, buy now, pay later
Increase conversion
Payout guaranteed
Get AfterPay for your webshop
Complete your checkout with AfterPay
Paying with AfterPay is easy for your consumers. When he/she places an order in your webshop, you can directly ship the product. A few days after receiving the product, the consumer will receive an invoice by email and he/she will be able to complete the payment via iDEAL. What if the product is returned? Consumers will only pay for the products they receive and keep. Moreover, your consumer can also download the AfterPay app and be on top of his/her transactions at all time. In case the consumer needs support, he/she can directly contact AfterPay support.
As a merchant, you do not undertake any risk when offering AfterPay as a payment method, your payout is guaranteed. As a result, you always receive your funds, even when the consumer hasn't paid yet.
For more technical information on AfterPay
AfterPay benefits with MultiSafepay:
Increase conversion
Guaranteed payments
Easy integration
International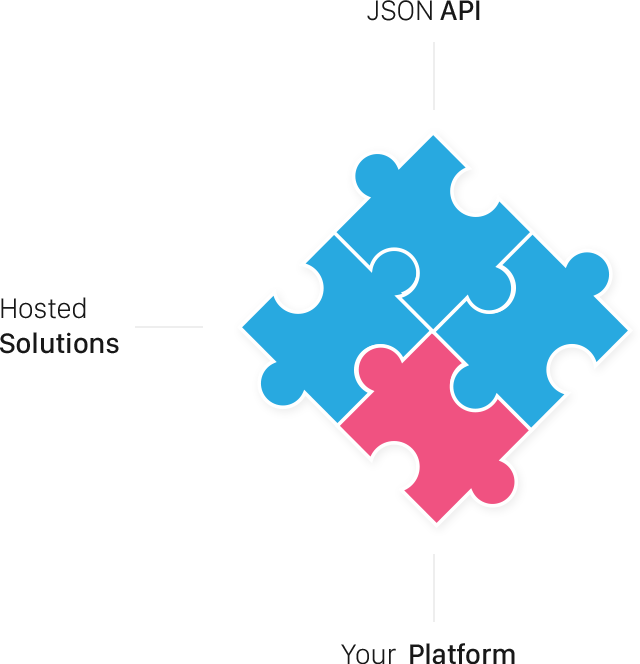 Free e-commerce plug-ins from MultiSafepay
We offer free e-commerce plug-ins for Magento 1, Magento 2, Woo-Commerce, Opencart, Prestashop, VirtueMart, Hikashop, Drupal, OsCommerce, CS-Cart, XCart, ZenCart, Lightspeed, Shopify, Shopware, CCV shop, Cubecart, Django, Ecwid, LogiVert, Mywebstore, ORO commerce, OsCommerce, SANA commerce, Ubercart, Wordpress Ecommerce, X-Cart, XT-commerce.
Easy integration
Costs and rate for your webshop
The cost of this payment method consists of a fixed amount per transaction and has no variable costs. The rate depends on the monthly webshop turnover. Curious about the costs for your webshop? Calculate your rate immediately.
Calculate it now