One complete payment platform, endless payment options.
Take the next step today
For more than 20 years, MultiSafepay has been simplifying mobile and online payments for your consumers. Through conversion boosting tools, combined with only-the-best payment solutions, we empower you to elevate your webshop to a higher level.

Accept, manage and stimulate online sales through MultiSafepay.
Our carefully put together payment mix gives you the means to offer the right payment methods, to the right consumer. We offer a wide range of local and international payment methods, from iDEAL and Bancontact to VISA and MasterCard.
With just one single contract you can start selling worldwide today, all through the MultiSafepay payment platform.

Key Benefits with MultiSafepay
Your checkout, your style

Payment pages are an essential part of the checkout. Through MultiSafepay, you can style these pages to fall in line with your company branding. Boost your consumers trust; boost your conversion.

In-house development

We're proud of our product, and the team behind it. With MultiSafepay you only use our very own, in-house developed integrations. This means we know our integrations like no other and will always give you fitting advice.

MultiSafepay Control

Find and manage your transactions, discover valuable insights about your consumers and utilize our various smart tools. All this and more in our powerful, yet simple to use MultiSafepay Control platform.

Second Chance emails

Offer your consumers an additional chance to finish their transaction through our automated Second Chance emails. A perfect example of one of our conversion enhancing tools.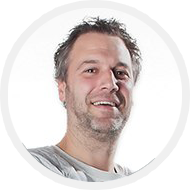 Creating the account and installing the software was very easy, there was hardly any paperwork involved. Everything was ready to go in just one day, which is important if you want to keep a successful online shop like Plustoys.nl up and running.
Jeroen Huigen, Altena-Web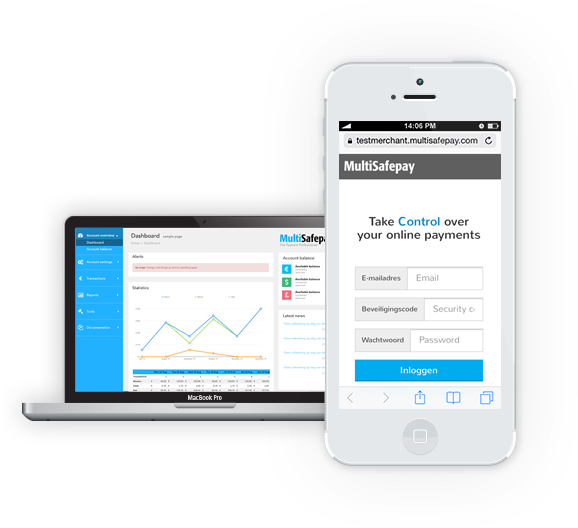 Want to see how it works?
Accepting online payments: flexibility and simplicity