Stop losing money due to outages

One of the major problems of merchants worldwide is not being able to process payments due to outages. Here at MultiSafepay, we take availability seriously. In order to minimize the downtime of our payment network, we've enabled several key solutions to help you maximize your turnover and transaction volume, at all hours.
Acquirer & processor status
Always a backup
An outage can always happen, that's just the nature of ecommerce. But what can't happen is the inability to react. To ensure we're always ready to get our merchants back online, we use multiple Dutch data centers to process your transactions.
In the case of an outage, we're quick on our feet and able to switch to our other data centers.
For our merchants, if there's an outage that can be affected by our side, you can rest easy knowing we'll get you back up fast.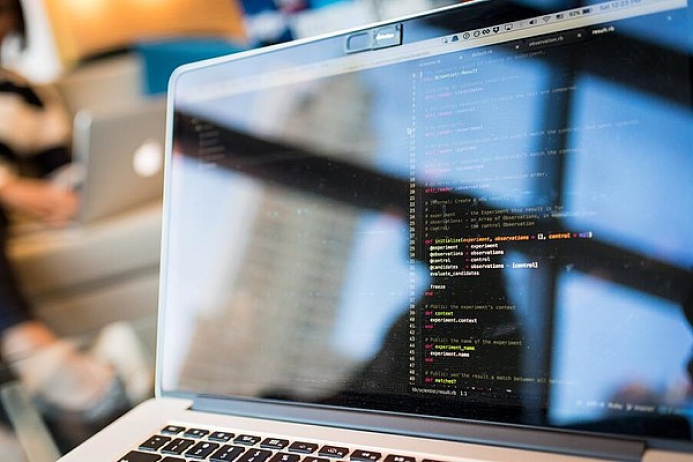 The right licensing for the job
Less third parties - more uptime
As a fully licensed acquirer and processor, we're able to use a more efficient payment flow. Where a normal payment provider has multiple links in the chain, MultiSafepay has a direct connection to the major schemes, allowing us to process transactions completely within our own network, without intermediary third parties. Less third parties equal less risk on issues.
This allows us to rely on our own infrastructure and handle your payments completely from the moment the customer initiates it, until it is reconciled in your books.
Higher payment conversion
Faster settlement
Less third-parties
Less downtime

We are acquirer and processor for
MultiSafepay ensures faster settlement of funds and lower processing costs.
Full control over the end to end experience.
Want to see how our network has performed?
Check out our status page for an overview of our network status and recent outages (hint: there aren't many).