MultiSafepay PrestaShop 1.7 plugin
Easily accept payments through our custom-built PrestaShop 1.7 integration.
Unlock the full potential of your webshop
The latest, most popular payment methods
Staying competitive means being able to follow, and set, trends.
Gain access to the most popular payment methods on the market, such as Apple Pay and Google Pay, and ensure that you're offering your customer the payment method that they're looking for.
Expert developers in-house
In order to guarantee that the payment plugin you'll be using is the best it can be, we develop our integrations completely by ourselves.
For our Prestashop integration, we have a dedicated expert on the integration. Having an actual developer in-house, as opposed to just a support team, allows us to answer your (technical) questions swiftly and effectively.
Checkout conversion optimization
The checkout is one of the most important aspects of your webshop. You want to make sure you're using features and innovations to optimize the payment experience for your customer.
Payment components
Fully integrate the payment process for creditcards into your checkout. Our component is stocked with smart features and solutions, aiming to create a streamlined payment experience for your customers.
Second Chance
Through our Second Chance emails, you'll be able to recapture the attention of shoppers who've left your website, and recover lost revenue easily. Our fully styleable emails will prompt your customers to return to your website and finish their purchase.
Tokenization
Offer easy and safe repeat purchases through Tokenization. The process of 'tokenizing' payment data will encrypt sensitive payment data as a non-sensitive token. After which the token can be used to carry out repeat purchases swiftly. Create a secure, simple and fast payment ecosystem for your recurring payments.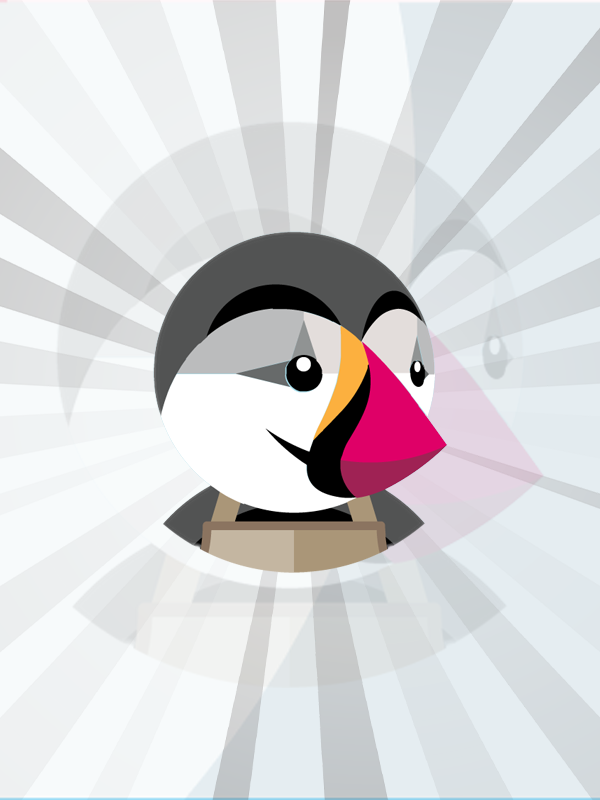 With PrestaShop we want to make life easier for our merchants. We know that the majority of merchants don't want to spend a lot of time configuring their payments. Through our checkout solutions, we take care of everything regarding payments, enabling our merchants to focus on other aspects of their business.
Optimize your workflow
Shipping and refunding made easy
You want to spend as little time as possible managing your orders, and ideally you don't have to go back and forth between different dashboards and services to do so.
Through our PrestaShop integration, you'll now be able to manage important actions surrounding your orders, directly from your backend.
Shipping
If the payment has been processed and you want to send out your order, you'll be able to switch the order status easily and send your order on it's way. Cut down on your management time and improve your workflow by sending directly from the PrestaShop backend.
Refunds
Refunding an order is not your preferred way of spending time. Therefore, it should be as simple and fast as possible. To improve the quality of life of our users, we've integrated the refunding process completely into our payment plugin. Save valuable time by managing and reviewing your refunds without having to visit an external dashboard.

Challenge
The sudden rise in popularity of various arts and crafts materials led to a sudden increase in orders for Tessiland. The lack of an adequate technical infrastructure meant Tessiland had an urgent need for support.
Solution
The fast and efficient support provided by MultiSafepay enabled Tessiland to quickly upscale its infrastructure for card payments. The smart, scalable back-office they now have access to allows to quicky manage their transactions, and improve the flow of creditcard payments.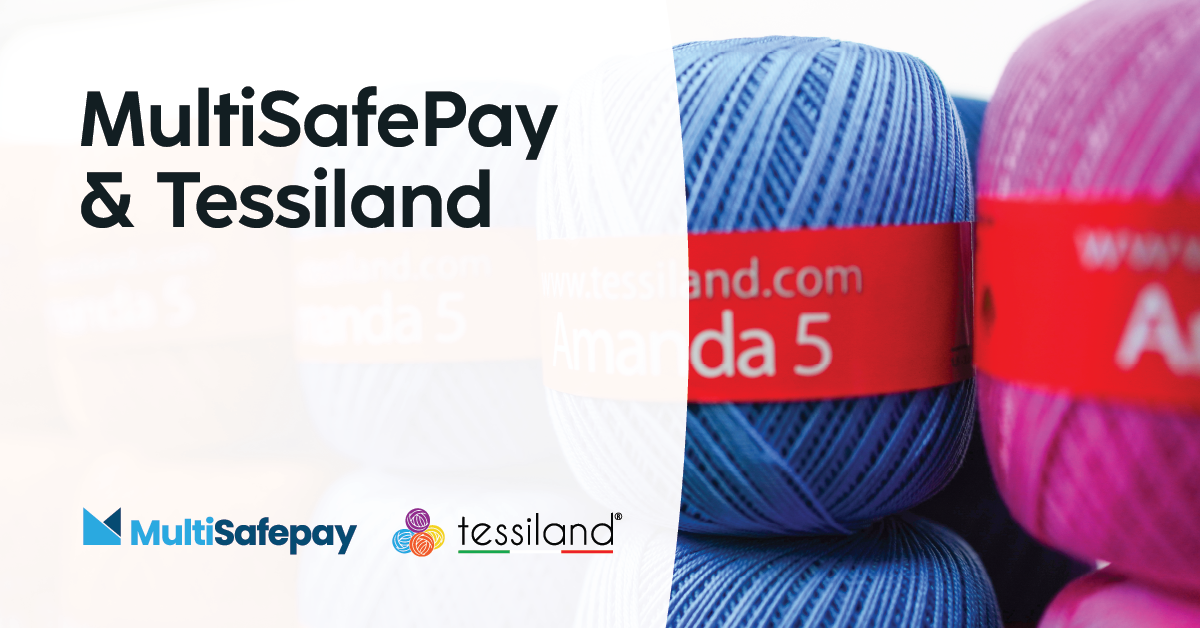 What I appreciate most about MultiSafepay is its problem-solving capabilities. What makes the difference is the way MultiSafepay deals with potential issues."
Giovanni Mustone, Tessiland