Everything you need to know about our features and how we handle your payments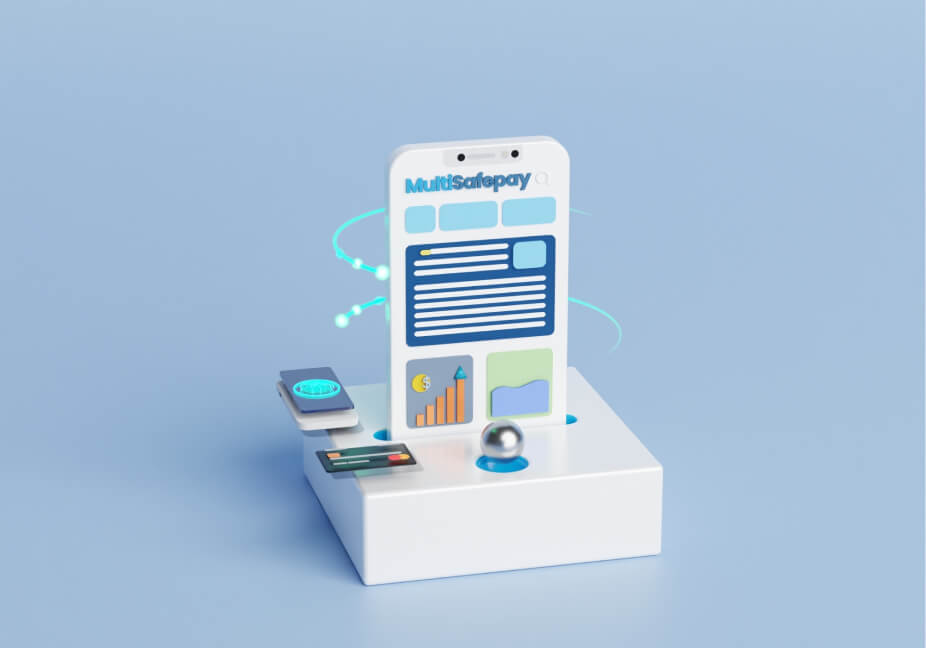 Acquirer and processor
To offer our merchants and partners the best service possible, it's essential for us to have complete control over the end-to-end payment flow. The only way to ensure this is through our status as acquirer and processor.
Higher conversion rate
No third parties
Faster settlement
Higher availability
Multi currency
Offer your customers the local currency
Let customers pay in their preferred currency, with no nasty conversion surprises or fees.
MultiSafepay supports a wide range of international currencies and can add new ones on request. Convert funds directly in your MultiSafepay account.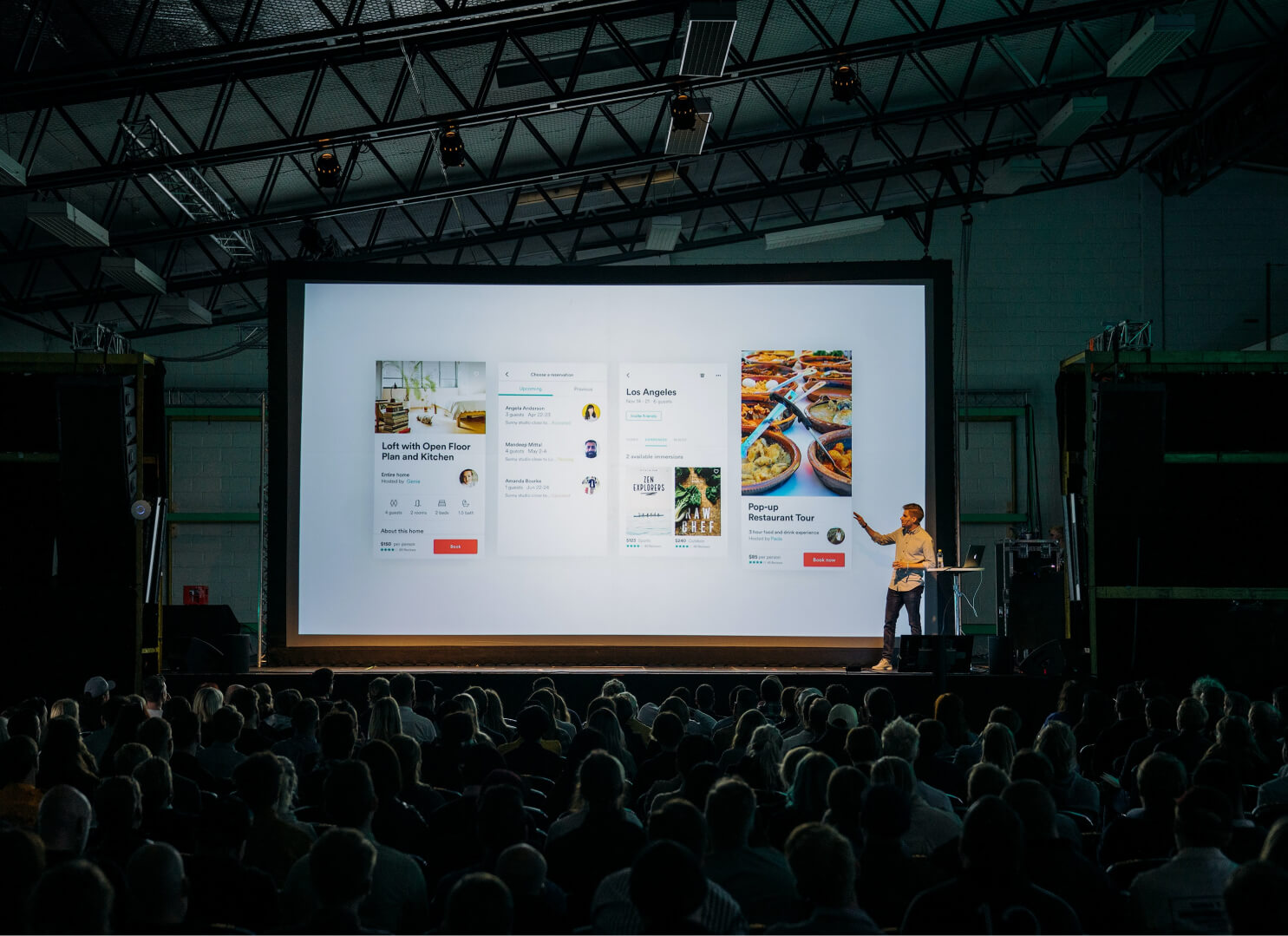 B2B and B2C
Payments for every purpose
In order to offer a fully automated, logical payment flow for your B2B payments, we've developed our very own solution.
E-Invoicing is a smart, modular credit management solution. With easy-to-use tools to configure and manage customized invoicing flows, allowing for maximum flexibility. Maximizing your working capital by resolving outstanding invoices faster.
Integrations
Integrate the way that suits your business
Whether you're looking to connect directly through our API, use one of our ready-made integrations, or handle your payments by link. We've got your payment needs covered.
Offer all the payment methods your customer prefers, and create a payment experience that's unrivaled.
Advanced payment handling
To fully streamline the payment process, we've integrated several solutions aimed towards creating a flexible, yet highly powerful payment infrastructure.
An intertwined network of payment features helps you set up dynamic, but intuitive payment flows for different aspects of your business.
Certification and infrastructure
From small one-man businesses to large government-owned enterprises, our payments platform is designed to scale easily to demand.
Our robust infrastructure ensures our payments network is reliable and capable of handling huge volumes without fail.
Easy to set up, scalable, and constantly monitored by our team of payment experts.
Over 30 payment methods
Choose a selection of payment methods that are trusted, familiar, and flexible.
Whether at home or across Europe, we've got the payment methods your customers know and trust.