iDEAL 2.0
Express Checkout
Activate this Express Checkout button for your store today. No additional costs, all through one contract.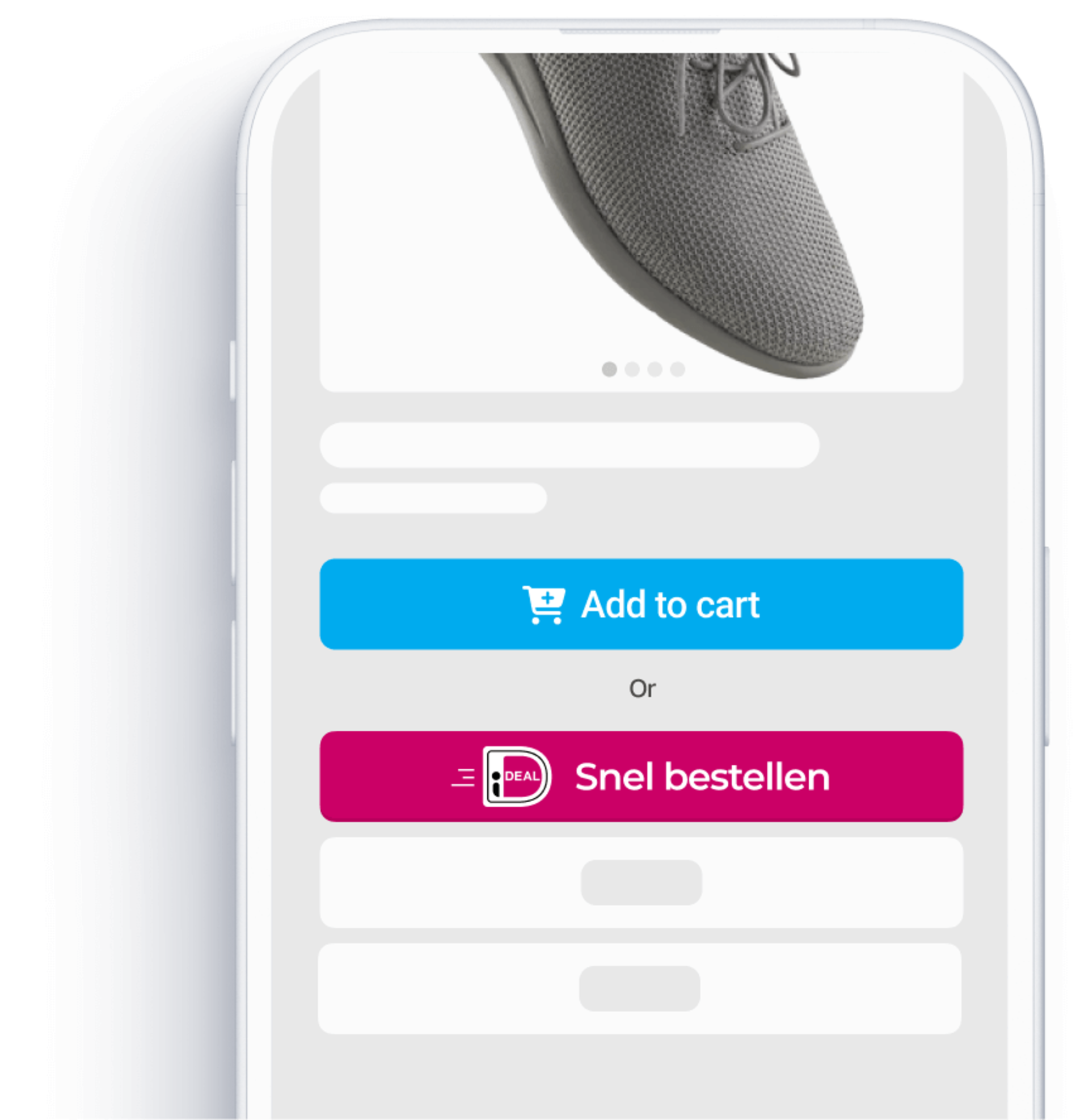 What is an Express Checkout?
Express Checkouts are alternative integrations for existing payment methods. By integrating a styled button on the product or checkout page, Express Checkouts create a shortened, alternative payment flow leveraging already stored user and payment data.

When consumers save their payment methods in digital wallets, they are verified for security (3DS) and stored as encrypted tokens. The payment flow for Express Checkouts uses these saved payment methods by utilizing biometrics, like a fingerprint or face recognition (for SCA). This simplifies and shortens the payment process, as there's no need to enter any information or create an account.
Coming soon



Main benefits
Boost your conversion and success rate with seamless payments

Garner trust with the Dutch audience by offering their most used payment method

Offer three different swift payment flows with iDEAL 2.0

Enable QR and debit payments
Click here for iDEAL payment method
The most popular payment method in the Netherlands, but faster
iDEALs numbers in the Netherlands are exceptional. Close to 70% of all transactions are carried out through this payment method, and iDEAL processes around 1,5 million transactions per day.

iDEAL 2.0 was the Dutch payment methods first step into becoming more of wallet than just a direct debit payment option.
The iDEAL 2.0 payment flow is especially useful for guest users, as they can enter your store for the first time and, just by using the iDEAL button, pay as if they already have an account.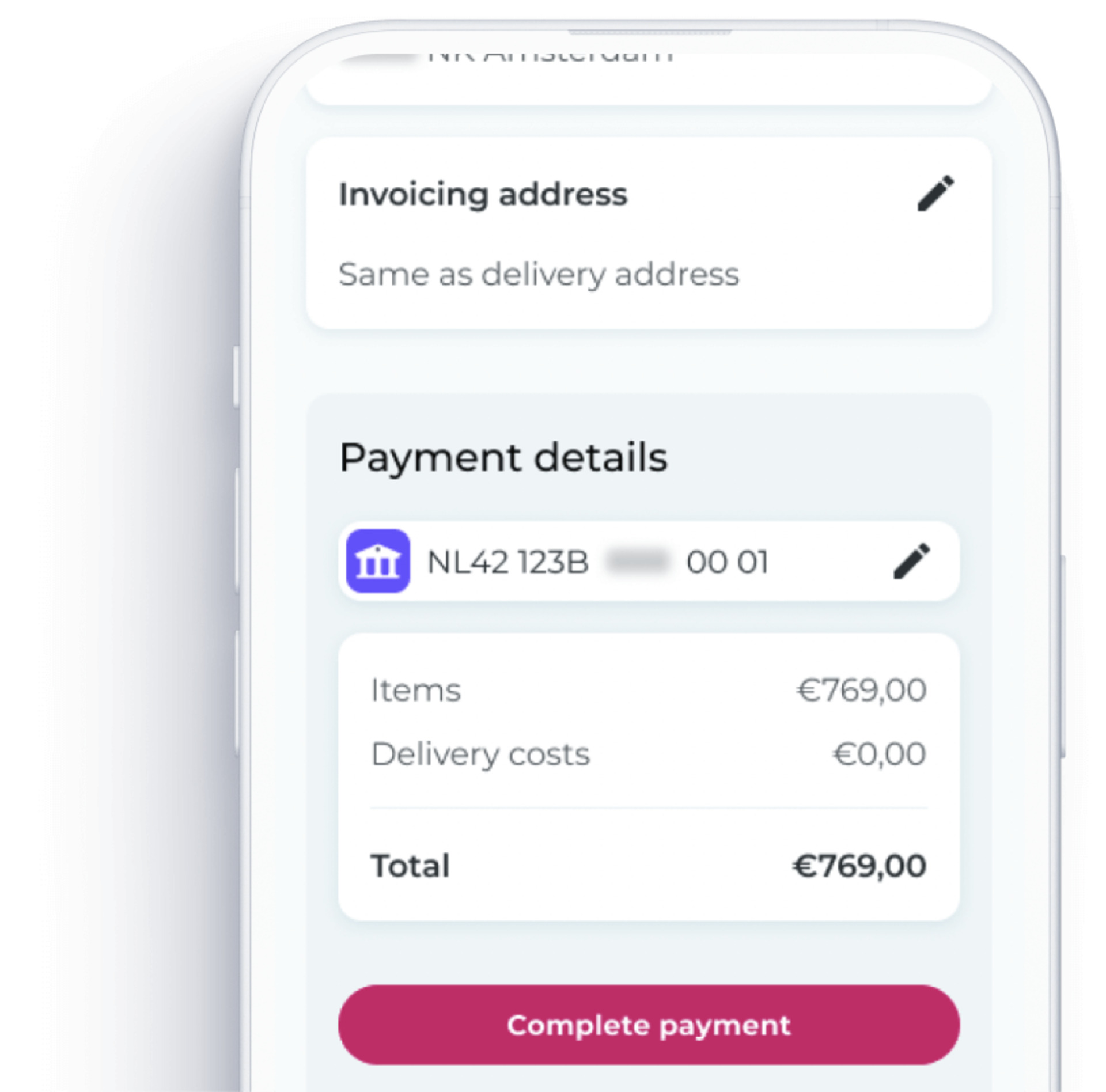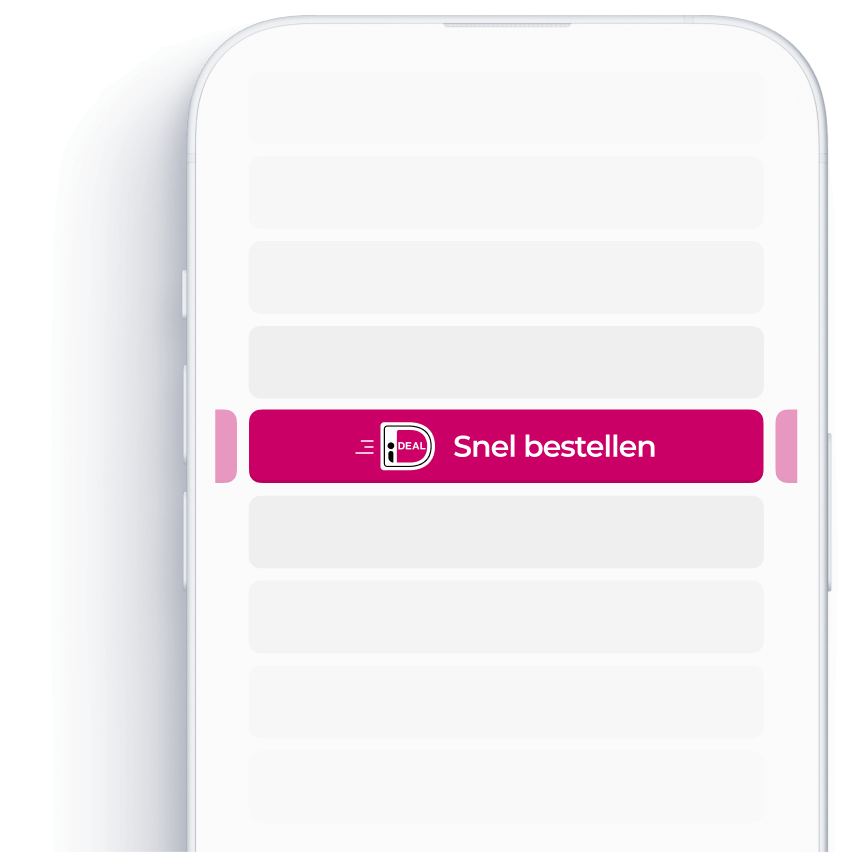 Choose your payment flow
The iDEAL Express Checkout button can be integrated directly in your product page, creating a nice, swift payment flow for iDEAL account holders.
The payment flows that iDEAL 2.0 offers guide the user into a fast payment flow that prefills their data and selects their preferred bank, shortening the overall payment process.
Shorten the payment process for your customers
Not a MultiSafepay merchant yet?
Reach out to our ecommerce experts to discuss the best options for your business.
Already a MultiSafepay merchant?
Check our Docs page on how to activate this Express Checkout in your webshop.