Specific payment situations can require very specific payment solutions. Our extensive experience in online payments has taught us that it's important to have a toolkit that's applicable to many different businesses and markets.
Through our offering, you'll gain access to excellent all-round payment features such as tokenization, as well as situation-dependent features such as Zero Authorization or MDES.
Tokenization
With MultiSafepay, you can process a range of recurring payments using tokenization – a process that's becoming more and more popular in the online payments landscape. Turn your customers' sensitive payment details into a non-sensitive token: a randomly generated sequence code. The payment details are stored and protected by MultiSafepay in line with the highest PCI DSS standards.
Tokenization creates an additional security layer and allows companies to create a swift checkout procedure by remembering the token. The token can then be used for a variety of payment purposes:
Customer-initiated transactions
Allow your customers to store their preferred payment details as a token so that, when they return to your website, they can simply select the token at checkout. Once prompted to choose a payment method, their previously used payment method will be autofilled upon selection, providing them with a smooth one click payment.

Recurring payments
Tokens can also be utilized for recurring payments which you initiate (merchant-initiated transactions). If the customers permission has been granted, you'll be able to use the token to charge monthly fees or manage subscriptions. If a customer has a balance that needs to be topped up when it falls below a certain amount, you'll be able to automatically employ the tokenized payment method for this.
Manual capture and partial shipment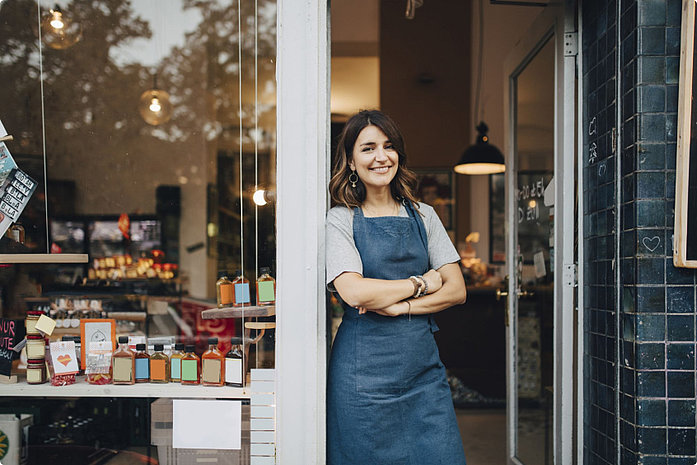 Looking to ship your order in several parts, or to charge for a service only when it's been consumed rather than when it's been ordered?
Flexibility in managing online payments is essential. Our manual capture feature will allow you to decide when and how much you want to charge. Your charge will not appear on the customer's invoice or statement until you manually capture the payment, which will increase trust in your store and reduce potential chargebacks.
To keep your administration on point, match your partially captured payments and shipments in your MultiSafepay dashboard. Stay in control and on top of your payment flow.
Enjoy more control
Increase customer trust
Decrease the amount of chargebacks
Zero authorization
Easily verify a customer or credit card details before their first payment with a simple 0 EUR transaction.
Create a token for speedy repeat or subscription payments.
Make signing up for subscriptions easy.
VIBAN
Change the name on bank statements for payments and refunds to "Your name - by MultiSafepay".
Ensure your customers can easily locate transactions and reduce unnecessary questions.