Tessiland is an Italian company specializing in the online sale of yarn and sewing materials. Since 2005, they've been sharing their passion for sewing and have grown to be the market leader in Italy. Their webshop offers more than 20,000 sewing and yarn processing items made in Italy, and more.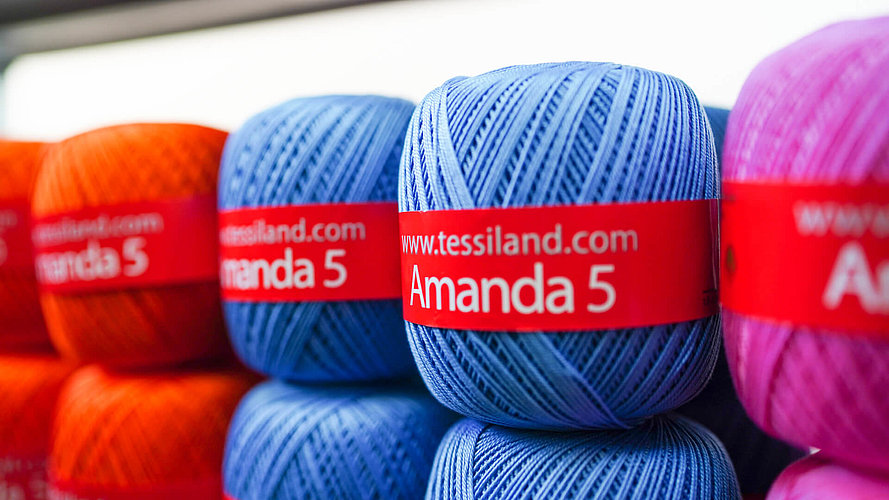 The challenge
The COVID-19 pandemic certainly has altered many aspects of daily life - but it allowed more time for creative at-home activities, such as painting and sewing. Arts and crafts have seen a surge in popularity since the start of the pandemic. The challenge for merchants selling DIY and related materials was often to satisfy thousands of new customers.
As Giovanni Mustone, Marketing and Business Strategy Manager of Tessiland, recalls, Tessiland and MultiSafepay crossed paths when the company felt an urgent need for support: "We needed to overcome our inadequacy from a technical point of view. MultiSafepay's IT team demonstrated attention and readiness for a dynamic business from the very start."
The solution
The fast and efficient support provided by MultiSafepay has enabled Tessiland to bypass any technical issues when it comes to online payments: "We now only use MultiSafepay for card payments, and we wouldn't change them for anything in the world. Due to our collaboration, we can always use the most up-to-date versions of the payment methods in our Prestashop integration."
Our PrestaShop integration enables businesses to quickly scale up through smart payment solutions and advanced reporting. Learn more about how we can add value to your business here.
By working with MultiSafepay, Tessiland benefits from a scalable back-office platform that provides relevant sales reports with up-to-date data, graphs, and statistics, providing them with valuable business insights.
To offer our merchants and partners the best service possible, it's essential for us to have complete control over the end-to-end payment flow. The only way to ensure this is through our status as acquirer and processor for credit cards like VISA and Mastercard. Being an acquirer provides us valuable data, which allows our merchants more control over transactions. This way, they can even authorize 'problematic' transactions:
"My colleagues and I can validate transactions that for some reason remain pending on the platform. An operation with other payment systems can require the order to be blocked for up to 72 hours. The result is a system that also speeds up the resolution of critical issues to benefit the business and the shopping experience. We are proud and happy that we can offer our customers a seamless and secure checkout."
"What I appreciate most about MultiSafepay is their mission to help us solve any problems along the way. Difficulties exist, of course, as they do for everyone. What makes the difference is the way MultiSafepay deals with them."

Giovanni Mustone, Marketing and Business Strategy Manager at Tessiland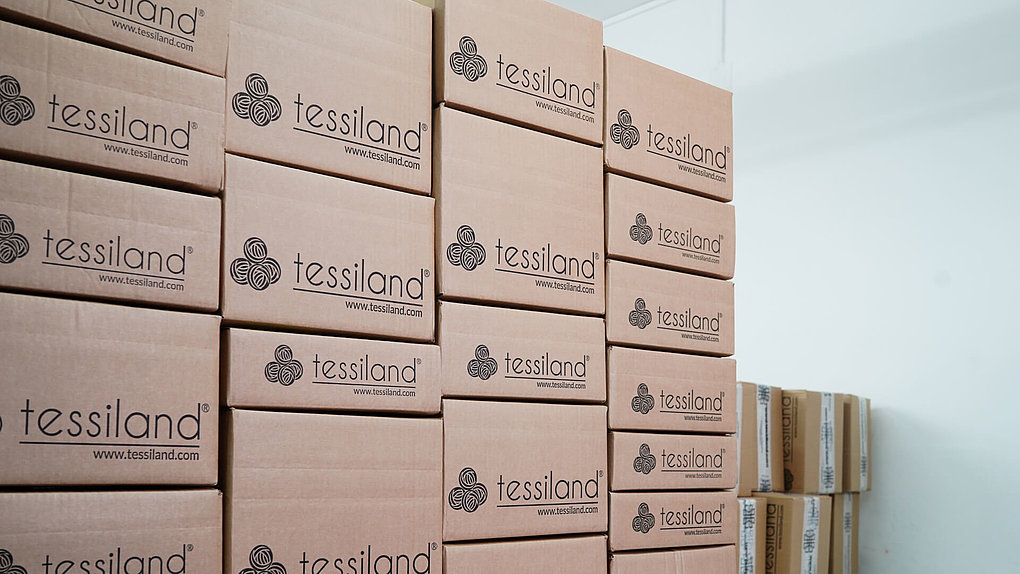 The importance of choosing the right partners
For Tessiland, growing as a company was only possible with the right partners and products at their side. "To stay competitive in the ecommerce landscape today, it is essential that entrepreneurs aim to identify the right tools - such as the most appropriate payment methods - as well as the partners with whom to establish a lasting collaboration."
"The strength of the cooperation with MultiSafepay is the human factor, combined with technical expertise and consistent service. For me, when I choose a supplier, I'm not buying a product or a service - I'm buying a partnership."
Finding the right partner for Tessiland means finding someone to grow with: "Having a reliable partner also means having someone with whom you can look ahead and project over the long term. And that is what we hope to do. We hope that MultiSafepay will also assist us in our many plans for the future."
---
Do you also want to benefit from timely and efficient support and offer your customers the best solutions for online payments or would like to learn more about MultiSafepay's Prestashop integration?