Where convenience meets superior payment management
Welcome to our merchant dashboard
Gain key insights into your business and manage all your business procedures through one platform.
Our dashboard brings together everything you need to gain a 360° view of your business. Analyze payments, export data, convert currencies, whatever you're looking for, our dashboard is the right place.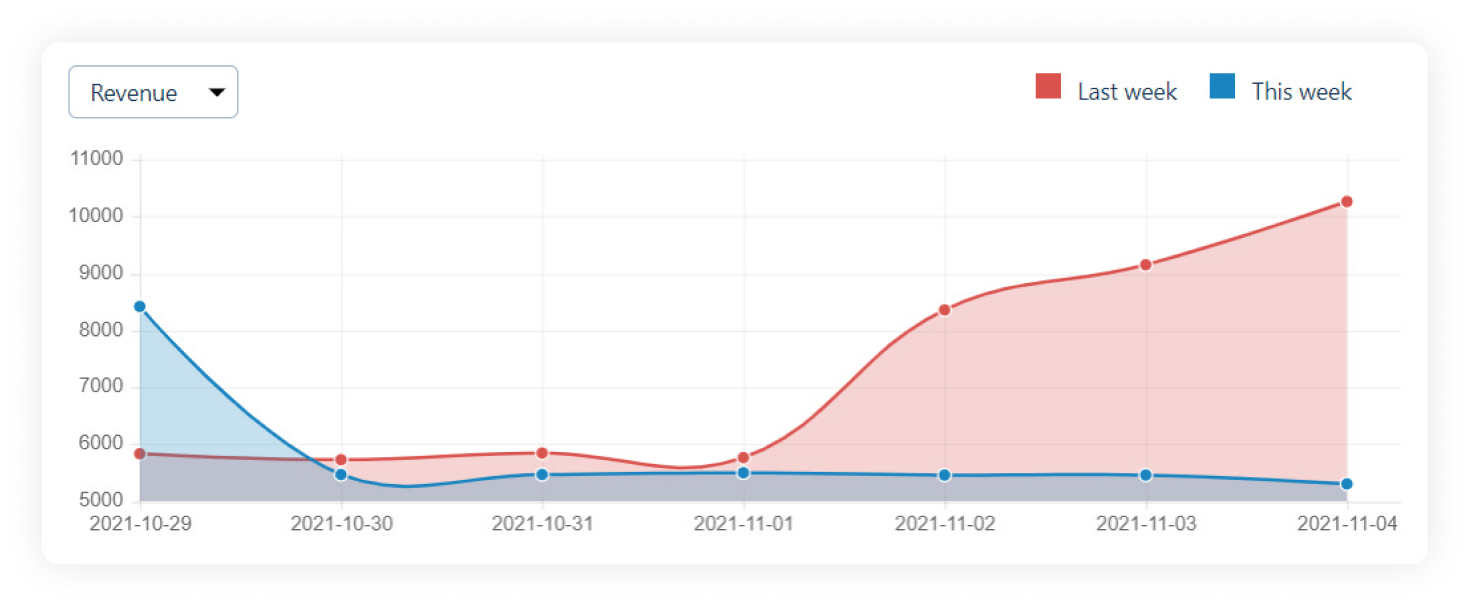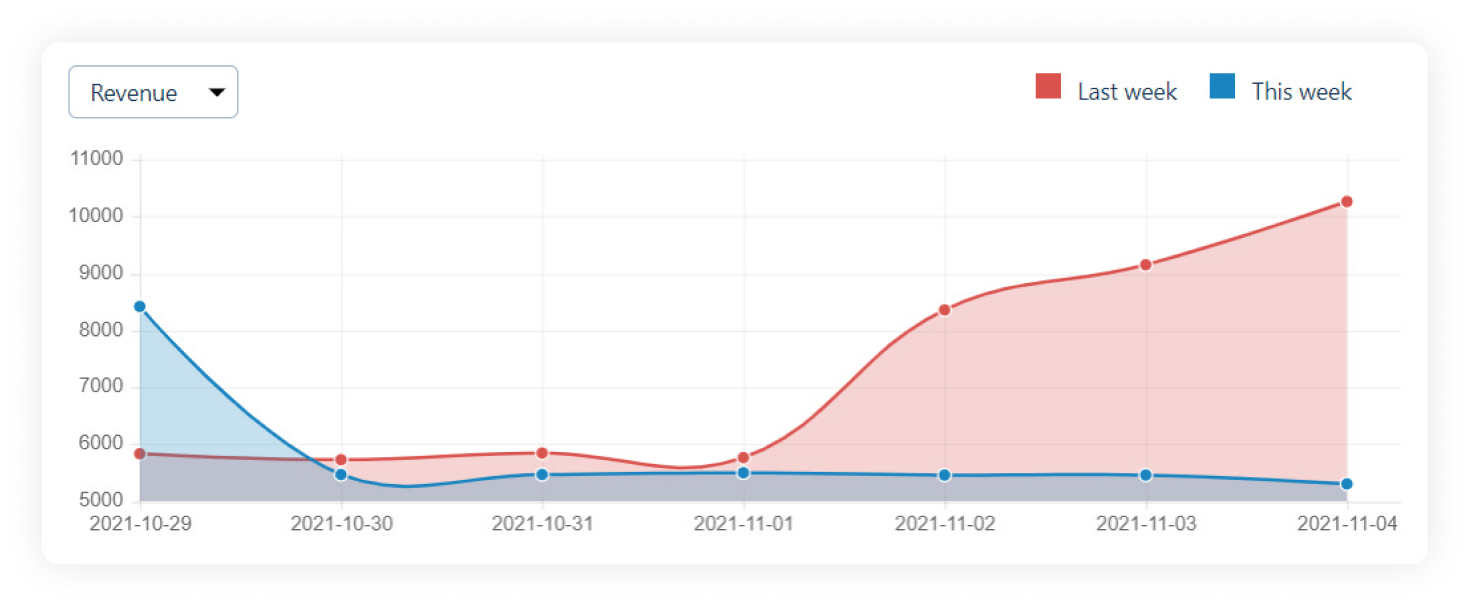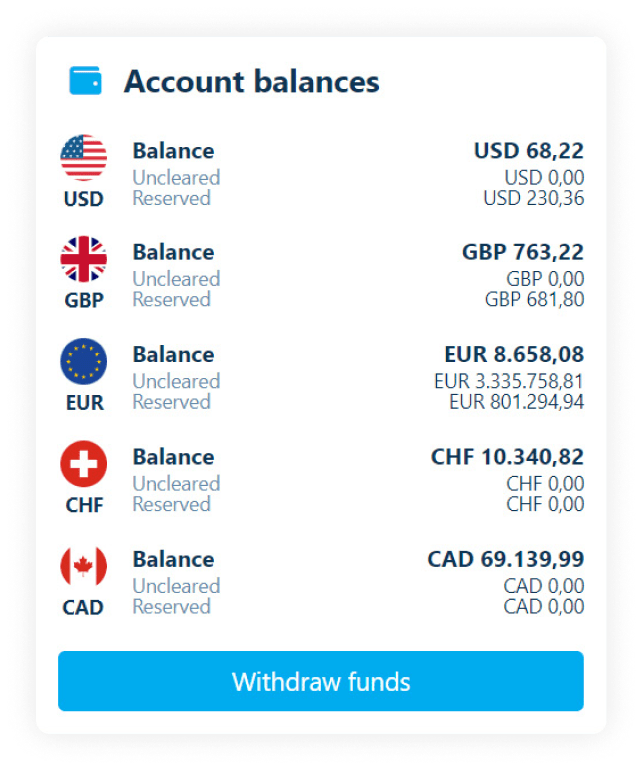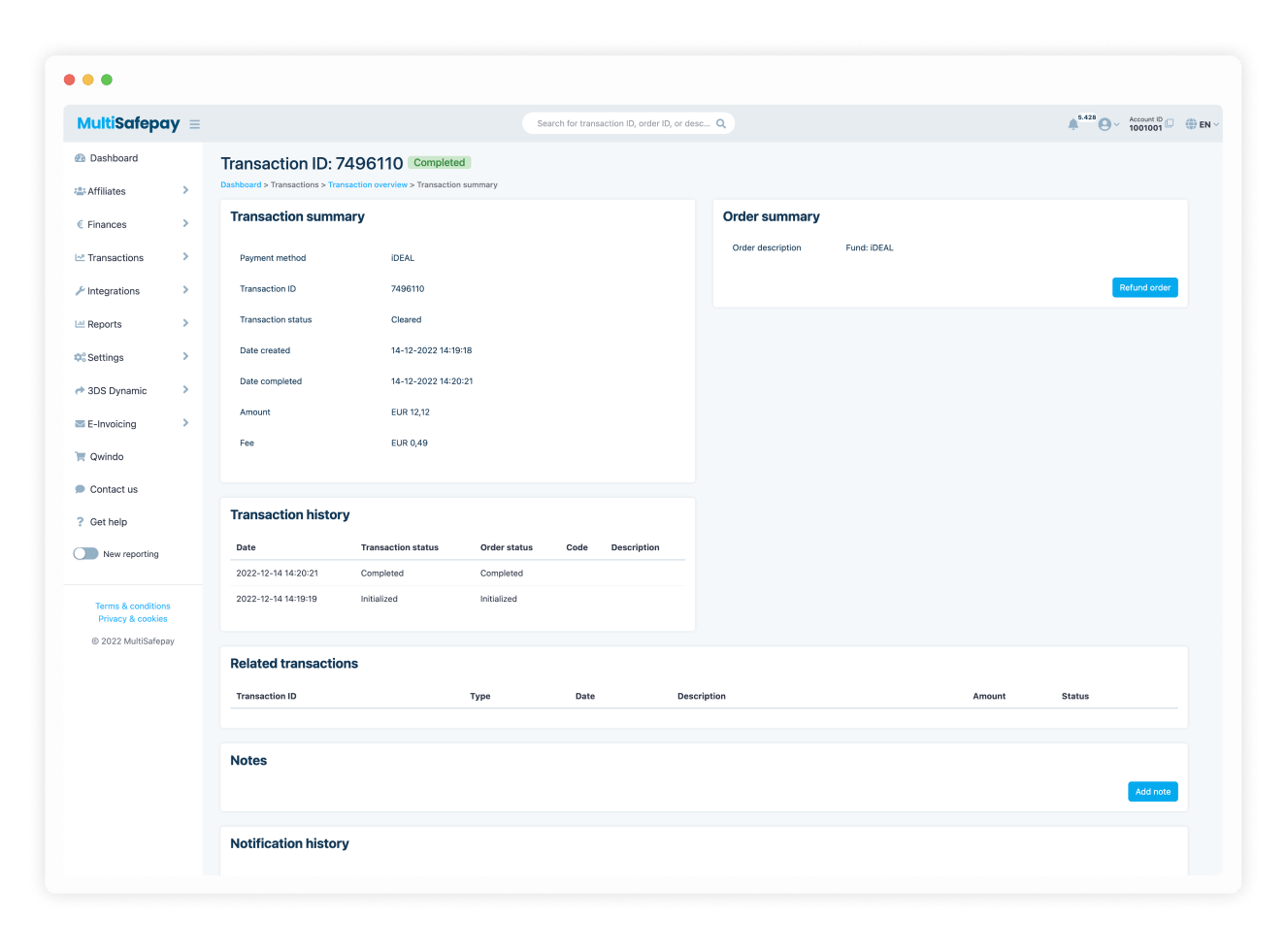 Take a deep dive into your payments
Knowing the details can make all the difference. Our dashboard shows you key details surrounding your transactions. Know which payment method was used and follow the payment timeline.

But that's not all - perform (partial) refunds, view chargebacks, and control all your business procedures through one point.
View payment or customer details
Initiate full or partial refunds
Filter the way that makes sense to you
Our system processes a wide variety of queries, ensuring you can find payments that way that you want. Search for customer name, order amount, order number, whatever makes sense to you. Smart filters enable you to gain insights into time periods, giving you an easy way of comparing your monthly, yearly, or weekly data.
Search for specific order segments
Insight into real-time payment status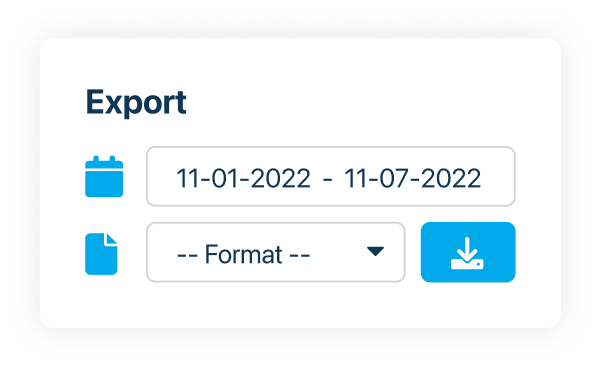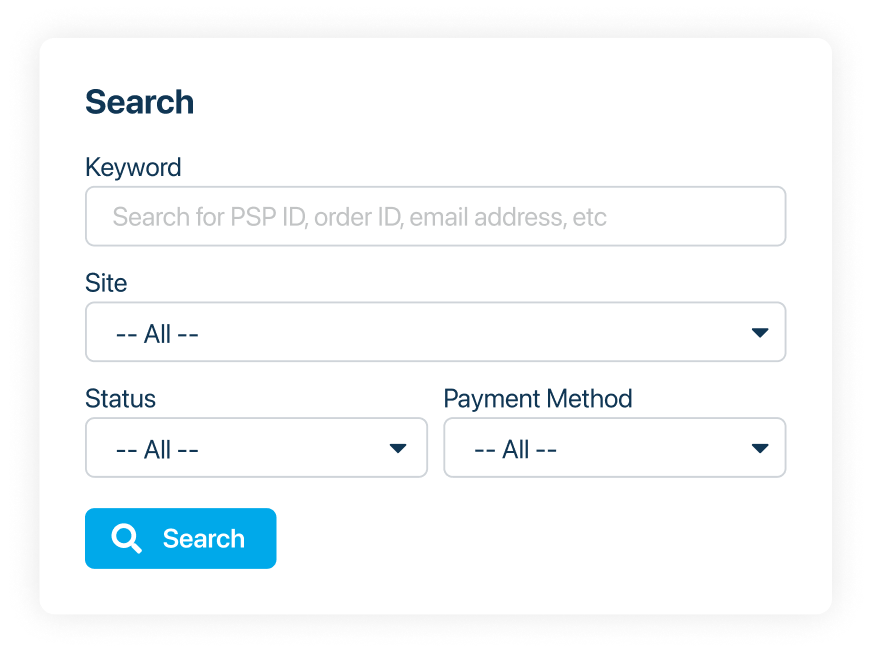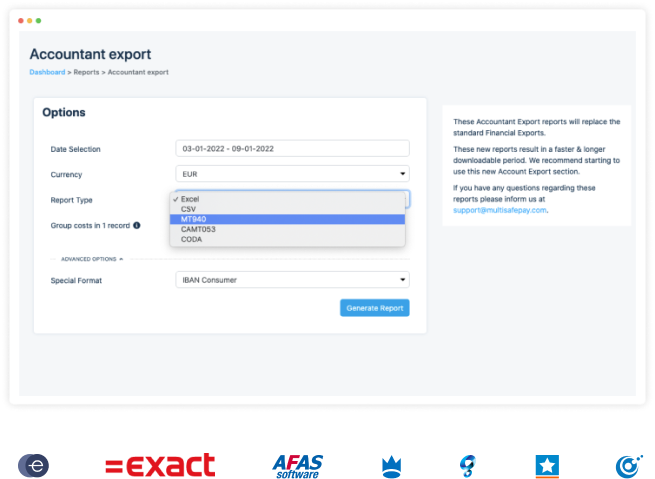 Next-level accounting
The MultiSafepay dashboard offers you various accounting integrations and formats. You can easily generate accounting exports in formats such as CODA, MT940, CAMT053, CSV, and more.
We also offer automated integrations for leading accounting programs such as Exact Online, helping you simplify and streamline your business procedures.
Available on every device
Being able to access your business and its data is essential - no matter your location. Our dashboard is accessible from all devices and scales perfectly to all. Whether you're in public transport, at the office, or on vacation (hopefully not), our dashboard is easy to access and use.