Convenience, security, and speed should be at the heart of every payment. Through our Pay by link solution, you'll be able to easily generate payment links to send to your customers.
Generated in a manner of seconds, sent through your desired channel. The definition of a dynamic payment method.
In advanced mode you can add custom order rows, and create a complete shopping cart including tax and shipping costs. Add a link expiration time and or the second chance option through parameters. Once finalized the link can be shared directly or through the generated qr code. 

How it works

Generate a payment link for the specific order.

Send the link through your channel of preference.

Receive payment and get notified in realtime.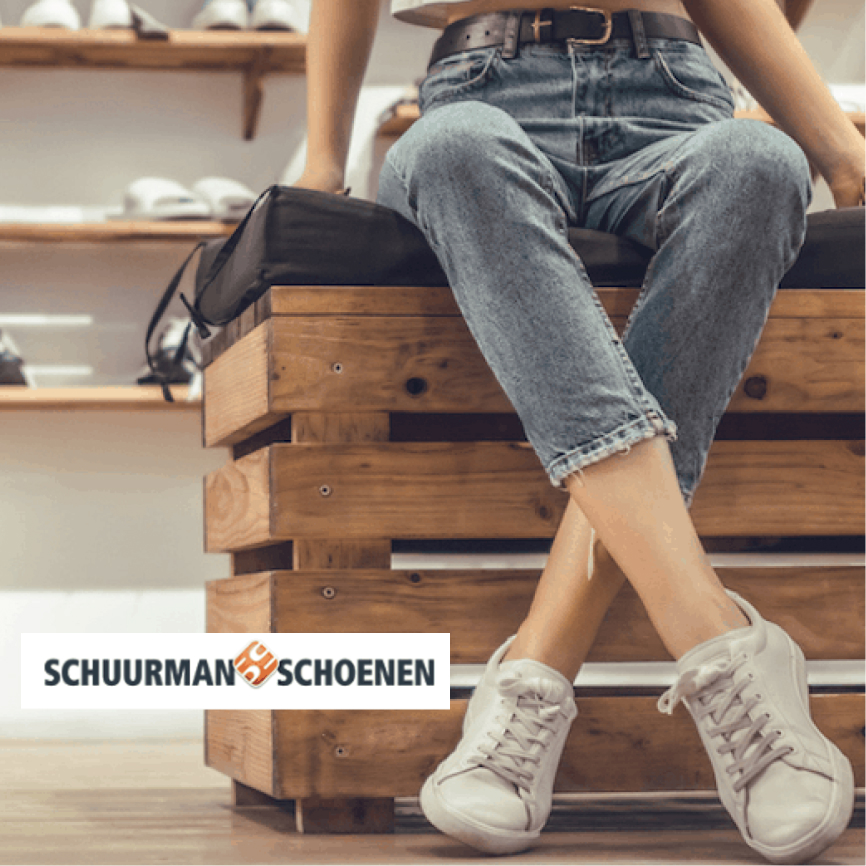 "The MultiSafepay payment links are a great tool to use when a payment solution is needed on the spot, therefore we use them specifically for orders that come in through the phone."

Schuurman Schoenen