Boost your business with the latest features for PayPal by MultiSafepay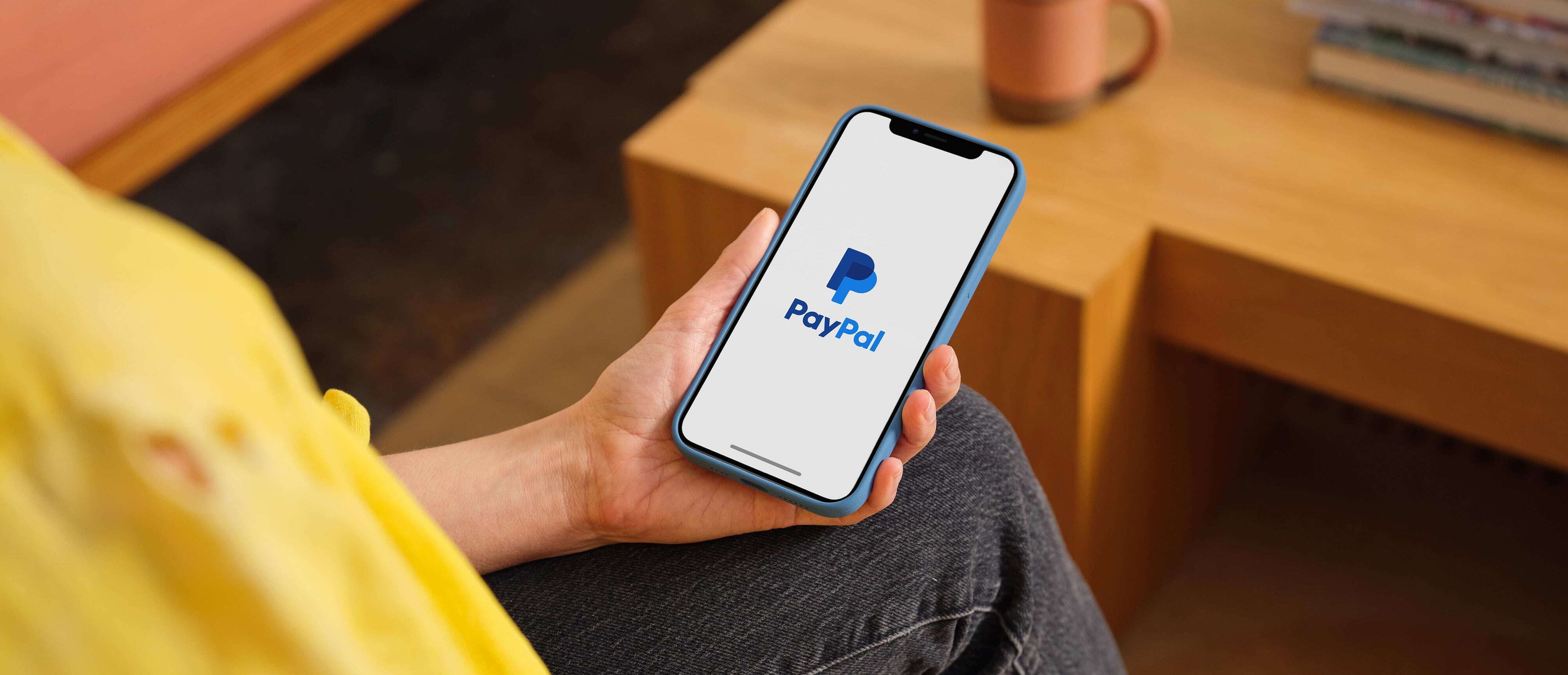 How PayPal works and its strengths as a payment method
As markets move quickly in ecommerce, PayPal also needs to constantly evolve and adapt to the needs and trends of the ever-changing world of online stores.
Through all its functionalities, PayPal has created a secure, smooth, and frictionless payment experience for merchants and customers.
One of the strengths MultiSafepay highlights about PayPal is its focus on security, implementing multiple layers of protection for all online transactions.
The PayPal emphasis on data protection, identity verification, fraud prevention, and buyer protection make PayPal a highly reliable payment option.
Moreover, PayPal is widely accepted, easy to use, and enables international payments.
Furthermore, PayPal's new integration has extended its reach beyond online stores by introducing a payment option in physical stores through its app. Users can now make payments at point-of-sale terminals connected to PayPal, offering consumers increased flexibility.
In fact, there has been a 17% increase in Total Payment Volume (TPV) after migrating to PayPal's new integration (PPCP*). This information is based on PayPal's internal data for the DACH region from June 2021 to May 2022.
As you can see, PayPal is a reliable payment method that can bring many benefits to your online store regarding flexibility and security.
5 advantages of integrating PayPal with MultiSafepay
At MultiSafepay, we are always attentive to the trends and needs that arise in the industry to offer improvements in our service and new functionalities that genuinely help our merchants.
So, with MultiSafepay, you can add these advantages to PayPal in your checkout:
#1 The shopping cart is included in the order
You can now include the shopping cart in the customer's order. Thus, we forward it to PayPal in the transaction request, which is reflected in the order confirmations and PayPal's payment communications to the customer.
As a benefit, you can see this reflected in the various transactions in your control panel, having all the information in one place. So, you simplify your shipmenttracking and order management, working more efficiently with a better workflow.
Furthermore, you enjoy an enhanced user experience as your customers are consistently kept well-informed about the specifics of their orders and shopping carts. This ensures a seamless purchasing process with minimized errors and eliminates the need for unnecessary returns.
#2 Refine your financial administration with the invoice ID
The invoice ID generated is sent to PayPal, appearing in both the customer's order history and the emails they receive from PayPal.
By including the invoice ID, you can link the specific payment to the corresponding invoice, which facilitates the identification and tracking of transactions, all reflected in your control panel.
Additionally, the clear and specific invoice information provides a quick reference when identifying and reconciling payments, avoiding errors or future customer disputes.
#3 Add our PayPal Smart Button and simplify the online payments
With the "PayPal Smart Button" you can offer your customers one-click payments within your own website without redirecting them to another payment page.
This new feature provides a seamless and uninterrupted shopping experience resulting in increased customer satisfaction.
Besides, keeping customers on your own webshop during the checkout process helps you build trust and credibility. Customers feel more confident when they purchase in a familiar and recognizable environment, which can increase brand trust and reduce the likelihood of cart abandonment.
It's integrated through the API in just a few steps, and you'll be able to enjoy all the benefits that PayPal Smart Button brings you.
#4 Improvements in PayPal disbursement orders
Currently, funds are held for a specific duration (which may vary depending on the activity and region) and can be released earlier upon request via a referenced payment. If a referenced payment is not sought, the funds will be automatically released at the end of the holding period.
This fund holding provides an additional layer of security since holding the funds for a period allows for a more thorough review of transactions, helping to detect and prevent possible fraud.
You will also have greater control over your finances as it ensures that payments received are available for a specific time before disbursement, better managing your payment flow and ensuring that funds are available to cover transactions such as refunds.
#5 PayPal BNPL now available from MultiSafepay checkout
If you are working in the Spanish or Italian market, this new feature allows your customers to pay in 4 monthly installments with PayPal through "Buy Now, Pay Later" (BNPL) solutions.
This directly impacts your conversion rate by eliminating barriers and friction in the payment process. Installments allow people to divvy up a larger order amount, increasing your order value and sale potential.

---
Integrate PayPal with MultiSafepay and optimize your transactions
Creating a frictionless payment experience for the consumer while simplifying your everyday business operations - it's what we do at MultiSafepay. If you're ready to empower your business, let's talk.