The right offer for your company
Every business has different needs when it comes to pricing.
We believe in transparent pricing based on your business and activities.
WE OFFER
Only pay for successful transactions
No startup or monthly costs for you
Transparent pricing per transaction
Get your personal quote
Provide us with some information about your business, and we'll get back to you with a pricing offer made for you.
Our pricing model doesn't charge you any startup fees and is created to match your business type. We believe in growing together, so we'll do everything in our power to help you take your business to the next level.
Or call one of our international offices at the numbers below.







What can you expect from us?
In-house risk and fraud monitoring

Quick and easy setup and integration with our custom-built integrations & API

All payment methods through one contract

Automated reconciliation
Daily payouts

Advanced reporting & analytics

Local Dutch, Italian, German, Spanish, and Belgium support teams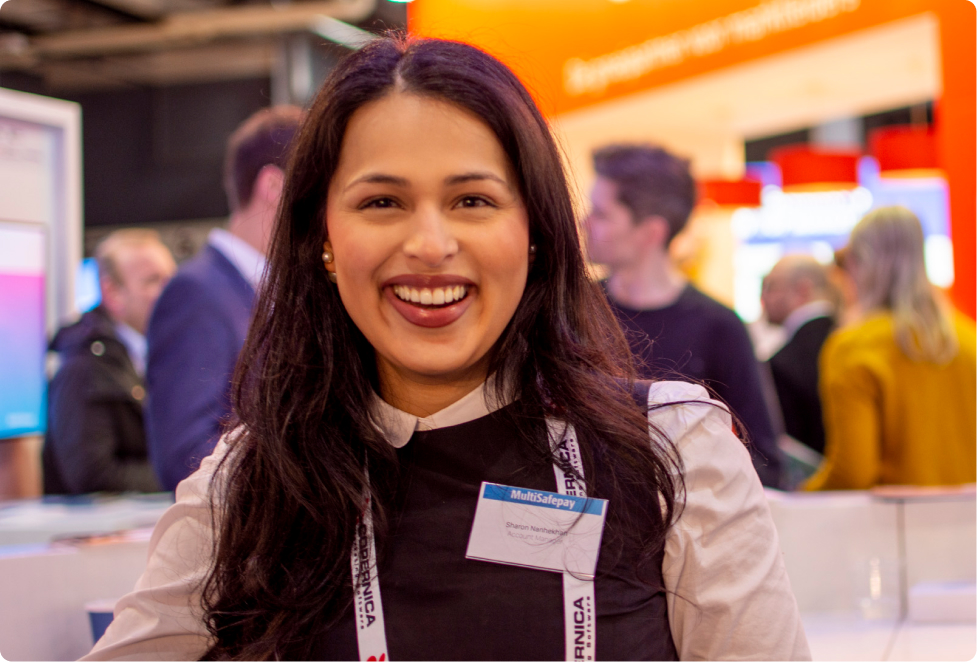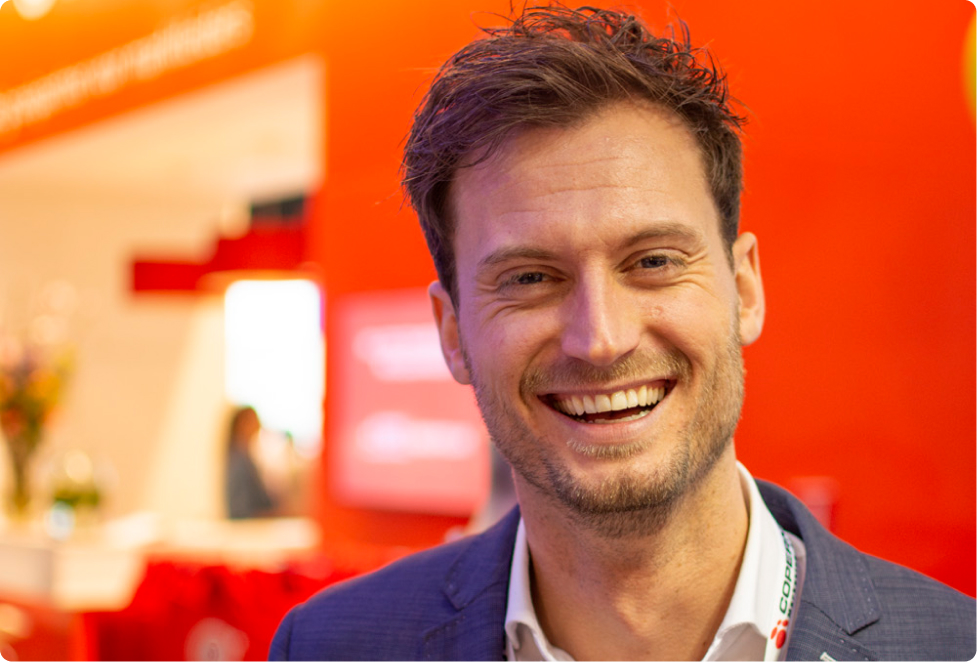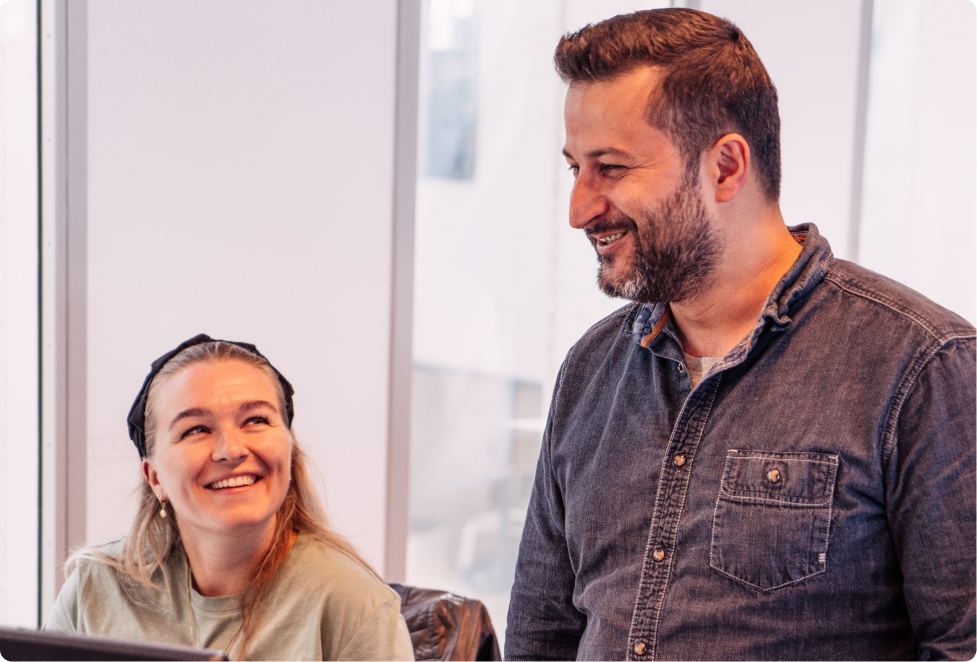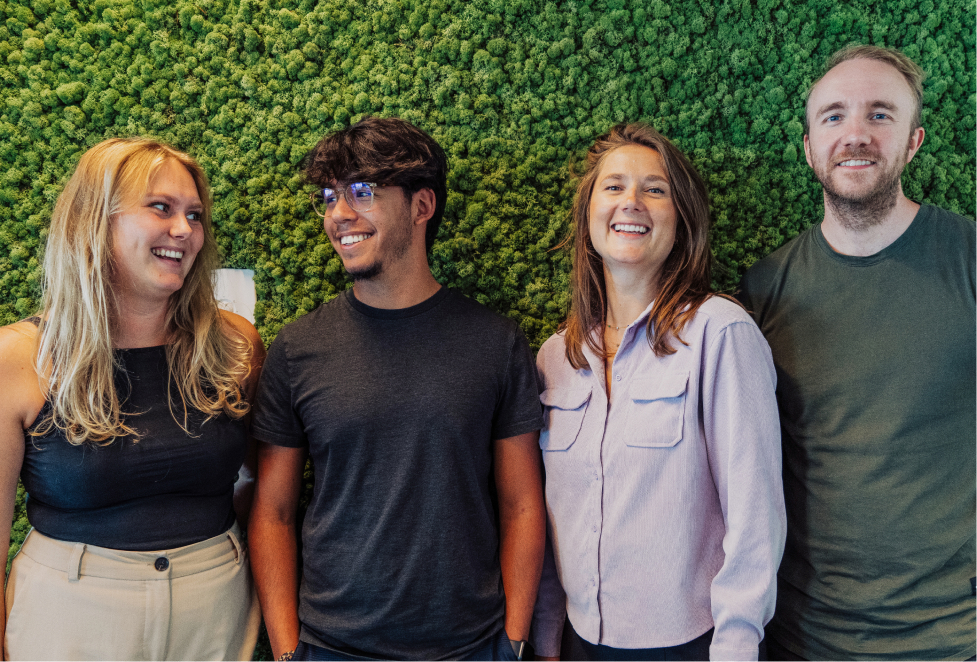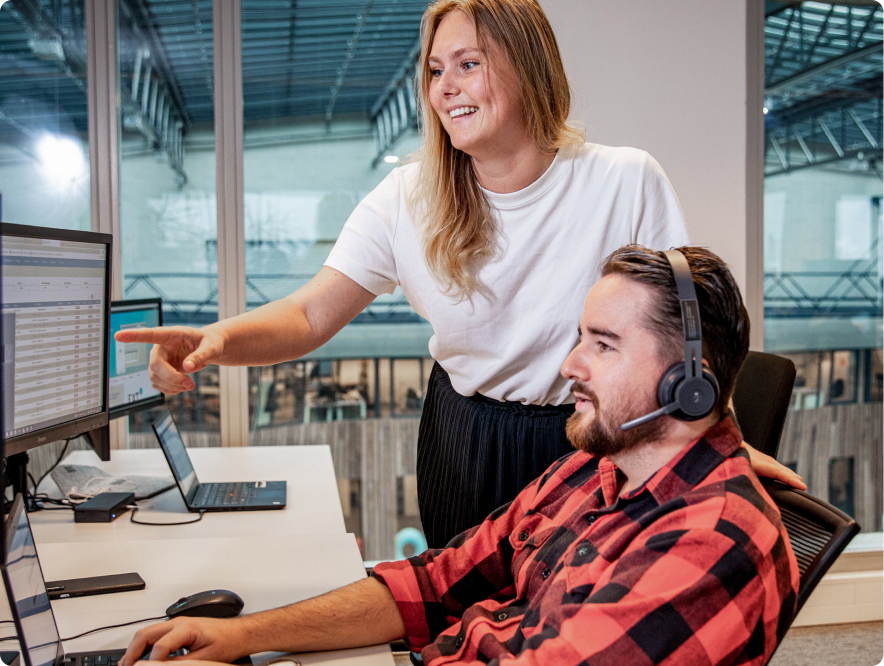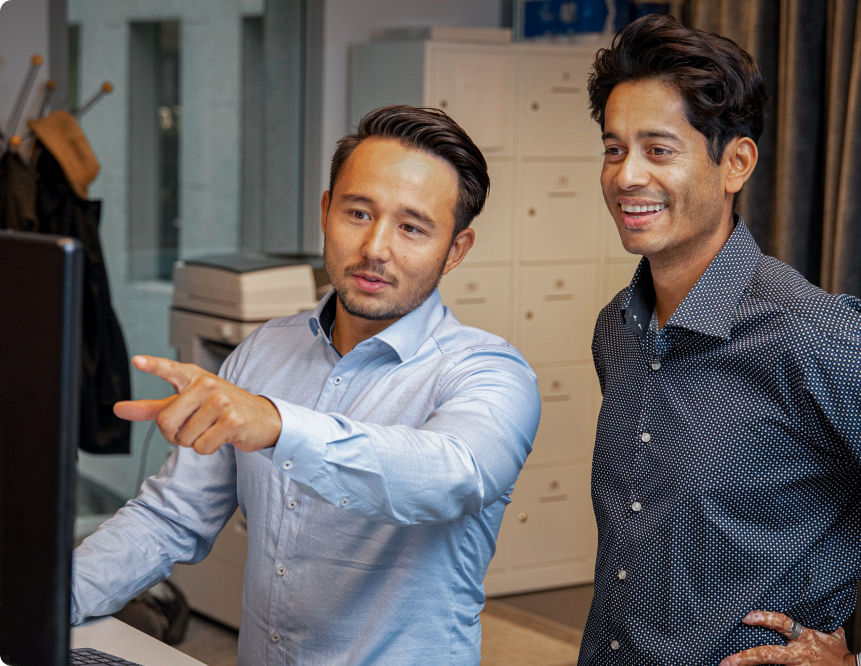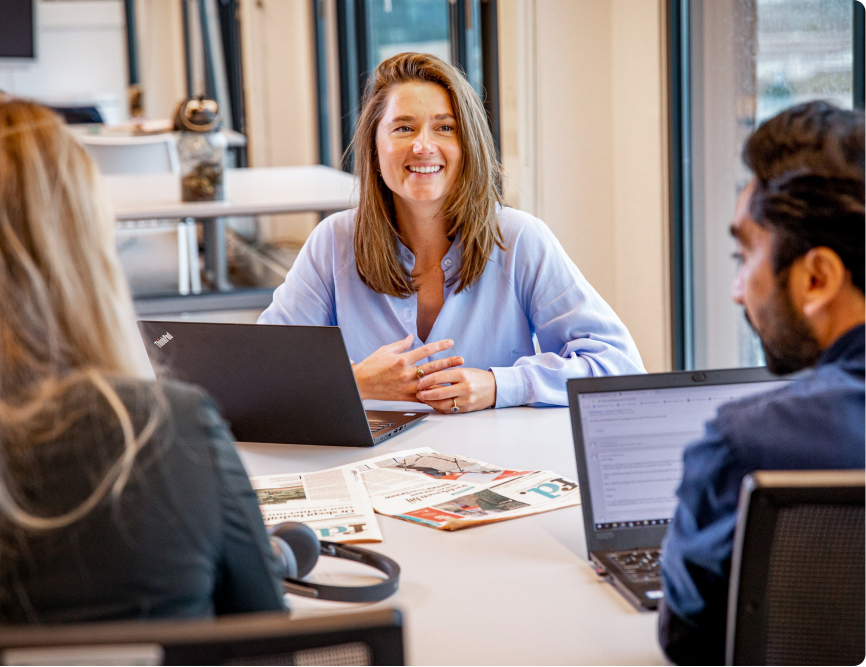 F.A.Q. - Pricing at MultiSafepay
Do you have set up and/or monthly fees?
We do not have set pricing for startup or monthly fees. We charge our merchants per transaction, so it's easy for you to get started and grow.
Do you support multi-currency transactions?
We process transactions in a wide variety of currencies from the European continent and beyond.
Are there certain types of businesses you cannot work with?
Yes. We do not process payments for some business types. View our forbidden industries page for a summary of these businesses.
Can I try MultiSafepay for free?
Yes. You can create a test account for free to try out our different solutions first. You can also create a full merchant account (without startup costs). Our Docs also has an API sandbox, which'll allow you to test various features.
How fast can I start processing payments?
Today. Different business types require different checks, but on average our merchants can start processing payments within the same day. After the onboarding process is completed your payouts can start.
Get started today
Reach out to our ecommerce experts to find out how our pricing can help you grow, without obligation.