Customer friendly. Personalized service. Direct delivery.
Increase customer trust and stimulate sales with Pay after Delivery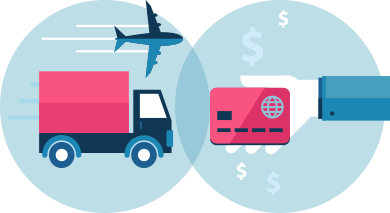 Reach a New Audience
Increase customer satisfaction with the 'receive first, pay later' service.

Direct Delivery
Guaranteed payments ensure that you can ship your products immediately. No risks.

Stimulate Sales
Target new groups of buyers and boost sales by including the Pay after Delivery option.
---
Instant Connection
Pay after Delivery is our own 'receive first, pay later' product and is integrated in our gateway. Use one of our free plugins, the JSON API, or an existing hosted solution to connect. With our professionally developed integration options you could offer the Pay after Delivery payment option to your customers today.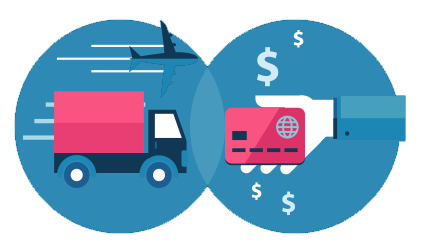 Easy mobile payment
A Pay after Delivery payment is the simplest online payment, which requires the least information and time to complete an order. Your customers are able to place an order anytime and anywhere and from any mobile device.
Higher customer satisfaction
The 'receive first, pay later' service increases customer satisfaction and allows online shoppers to pay whenever they choose. Customers will receive a professional and friendly follow-up.
---
Looking for more information?
---
Affordable costs
Cut costs with our competitive pricing. Contact us for a free quote and discover just how much you can save.
Need a team member to help set up your account?
Call us at +34 911 230 486
---