Easily facilitate payments on all devices
Our PCI-compliant checkout ensures that your consumers can use the payment methods they prefer. Allowing you to customize your checkout to your consumers needs. All integrated and set up through a few simple steps.
Build your own payment mix
Our integration comes with the options to include all the payment methods your consumer could possibly want - for example: Amex, Visa, Bancontact, iDEAL, Apple Pay, Klarna and many more.
Custom payment links
You can automatically confirm the order with a payment link directly in the confirmation email. Automatically generated to deliver a smooth payment experience for your consumer and take away extra manual work for you.
Tokenization
Our WooCommerce integration is the very first to add Tokenization in adherence to the WooCommerce standards. Creating a smooth payment experience for your consumers and reducing the safety risks in the process.
Payment components
Fully integrate the payment process for creditcards into your checkout. Our component is stocked with smart features and solutions, aiming to create a streamlined payment experience for your customers.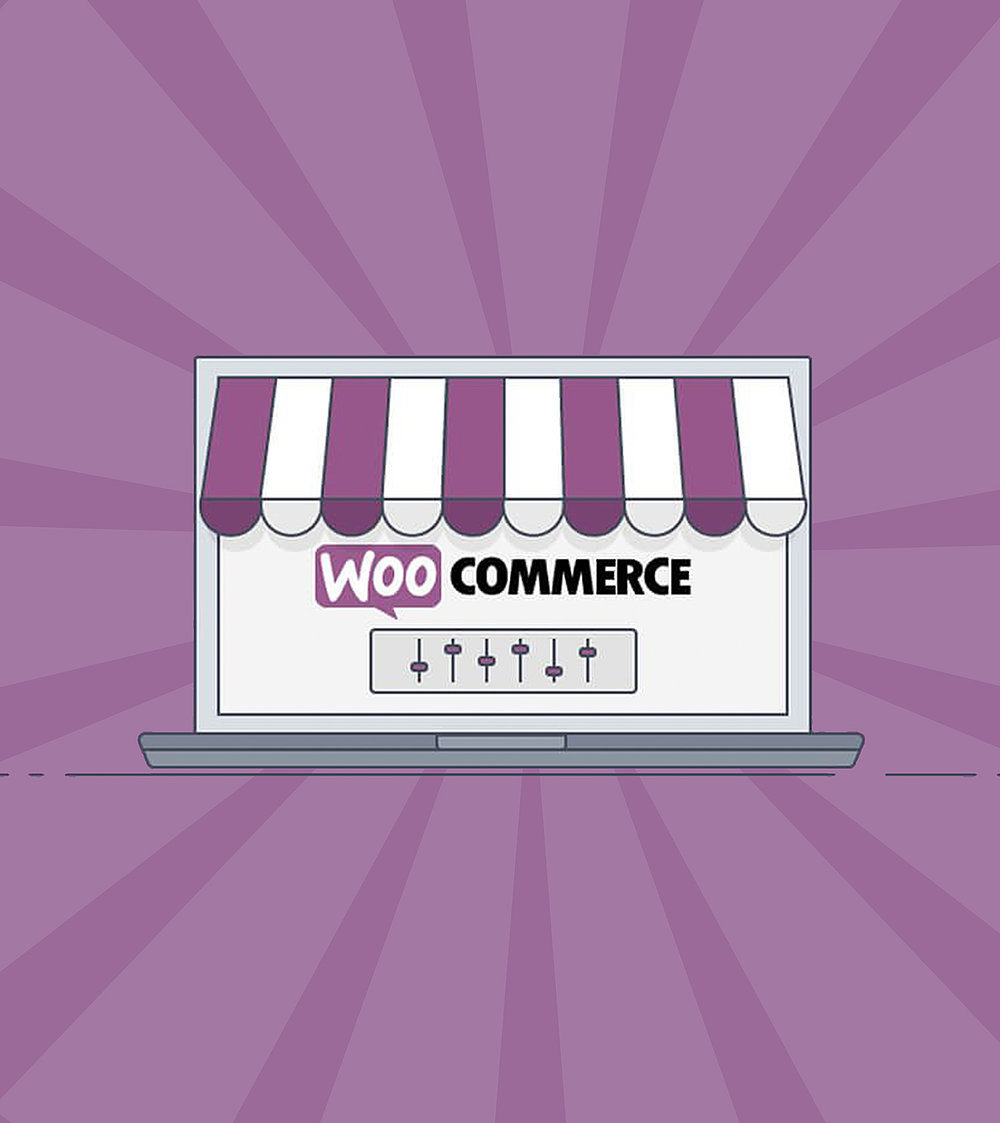 Customize your checkout to your consumers needs. All integrated and set up through a few simple steps.
The right tools
Customer acquisition is just the beginning. Increase your conversion rate with our payment features such as Second Chance, one-click payments, and embedded checkout solutions.
Carefree payments
As a collecting Payment Service Provider, you can rest easy knowing we will take care of the entire payment process. From the agreements to the technical details, to the payment collections - we've got you covered.
Dedicated partnership
Our account managers are always available to help you. Through a pro-active approach, we believe that we can help each other succeed. By being inquisitive and solving problems, we'll remove barriers for you.