What is WeChat Pay?
WeChat Pay is a leading global digital wallet for Chinese customers. WeChat - the super-app which WeChat Pay is integrated into - is the most popular social media platform in China, used by almost three quarters of the country's 1.4 billion people. Along with Alipay - another popular digital wallet in China - WeChat Pay is rapidly growing in Europe. In fact, in 2019 the average daily number of WeChat Pay cross-border payments grew 76% on the year before. In 2021, WeChat Pay was available in 13 different currencies in 25 countries.
How does WeChat Pay work?
The customer selects WeChat pay at checkout and is redirected to a MultiSafepay page with a QR code.
The customer scans the QR code with their WeChat app to complete payment.
MultiSafepay collects the funds and settles them in your MultiSafepay balance.
Good things come with WeChat Pay
No chargebacks
Customs clearance tool
Full and partial refunds
Request WeChat Pay now
Complete your checkout with WeChat Pay
With WeChat Pay you offer your customers an improved shopping experience. Offering them their trusted and preferred payment methods, will increase your conversion at the checkout, improve customer happiness, and grow your sales.
For more technical information on WeChat Pay
Benefits of WeChat Pay
No chargebacks
Easy and seamless integration with MultiSafepay
Custom clearance tool
Full and partial refunds
Split Payments feature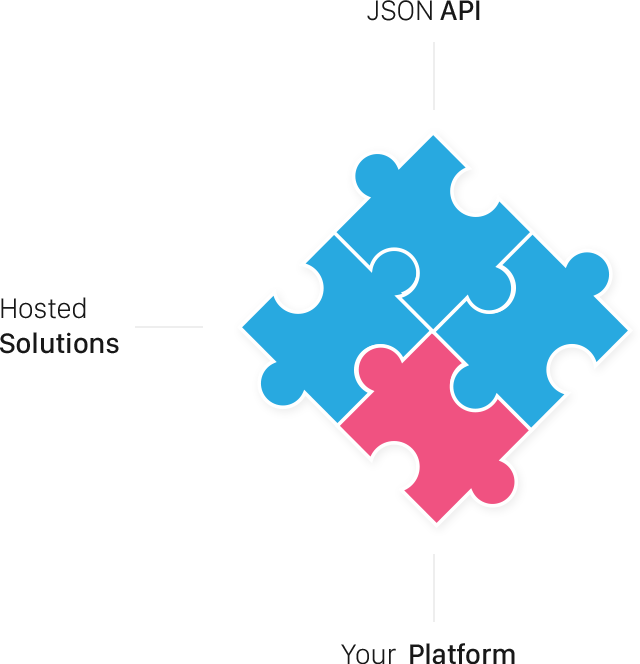 Free e-commerce plug-ins from MultiSafepay
We offer free e-commerce plug-ins for Magento 1, Magento 2, Woo-Commerce, Opencart, Prestashop, VirtueMart, Hikashop, Drupal, OsCommerce, CS-Cart, XCart, ZenCart, Lightspeed, Shopify, Shopware, CCV shop, Cubecart, Django, Ecwid, LogiVert, Mywebstore, ORO commerce, OsCommerce, SANA commerce, Ubercart, Wordpress Ecommerce, X-Cart, XT-commerce.
Easy integration
Costs and rate for your webshop
The cost of this payment method consists of a fixed amount per transaction and has no variable costs. The rate depends on the monthly webshop turnover. Curious about the costs for your webshop? Calculate your rate immediately.
Calculate it now