Betaal per Maand payments in your webshop
Get started today and easily integrate Betaal per Maand using our custom built plugins and API. No start-up costs.
Boost your customers purchasing power
Santander and MultiSafepay proudly bring you the innovative Buy-Now Pay-Later option for large amounts, Betaal per Maand.
Betaal per Maand separates itself from the pack through the allowed order value, ranging from € 250 up to € 8.000. Through a loan plan with Santander, the customer will be able to set up a payment plan ranging from one year to six years.
If you're offering high value products and feel like the price might be a swaying factor in customers not completing their purchase, Betaal per Maand is a payment method that will help your conversion significantly.
Grow your business through Betaal per Maand
Merchants that have activated Betaal per Maand have shown a significant increase in their sales, ranging from a 10 to15% increase. On top of that, the average order value and conversion have improved generously.
For you as a merchant there's no risk involved, as payment is guaranteed within five days.
Countries:
Netherlands
Currencies:
Euro
Betaal per Maand features:
Full and partial refunds
Flexible collection period
Customer benefits:
Try before you buy and only pay for what you keep
Tailored loan with installments option
Pay early without penalty

Merchant benefits:
Guaranteed settlement within 5 days
No chargebacks
Santander loan assessment
Step 1
The customer selects Betaal per Maand at checkout.
Step 2
Santander performs a soft credit check and authorizes the payment.
Step 3
You ship the order and inform MultiSafepay.
Step 4
We forward your track-and-trace code to Santander.
Step 5
Santander invoices the customer. You are now guaranteed settlement!
Step 6
The customer selects their preferred payment schedule and method.
Step 7
We settle the funds in your MultiSafepay balance within 5 days of shipment.
Receive Betaal per Maand payments through Multisafepay
No start-up costs
More than 30 local and international payment methods under one contract
In-house development with excellent tech support
We offer the following integration options: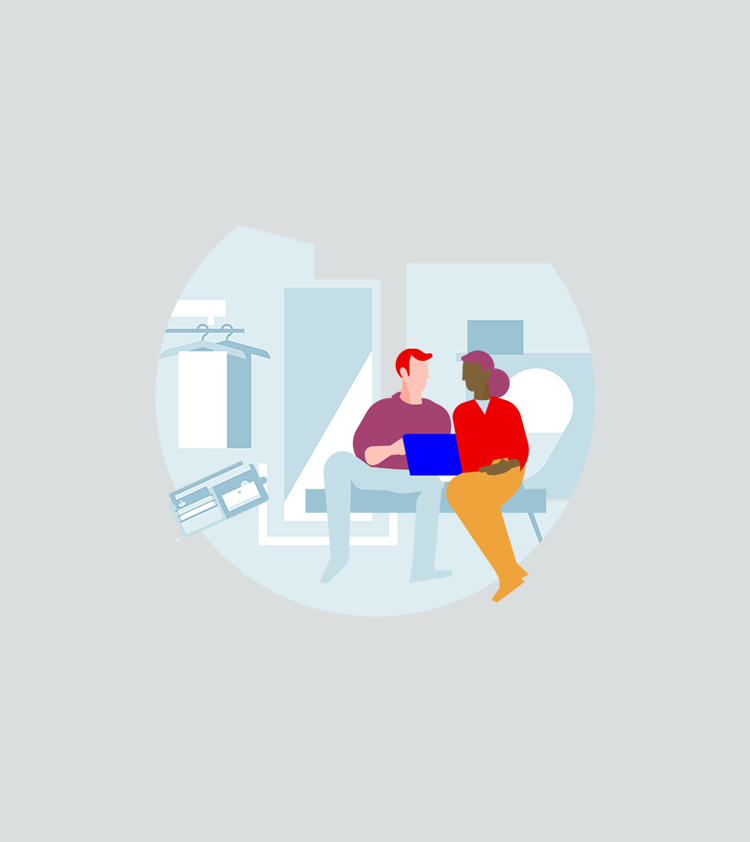 Betaal per Maand is ideal for purchases that are too large for consumers to pay instantly. Betaal per Maand allows consumers to make a payment plan stretching many months, boosting their purchasing power.
Related news and articles