Payments in installments - The easy payment option for your customer
In cooperation with Santander, MultiSafepay proudly presents the latest innovation in the online payment industry. Your customers can pay in installments and is able to enjoy the product immediately. In addition, you as a merchant don't have to undertake any risk for your transactions!
How does Betaal per Maand work?
For orders between 250€ and 8.000€, consumers can safely and anonymously build a loan plan with Santander within a few minutes.
Santander quickly assesses the loan and the consumer can choose the payback period (between 12 and 72 months). Consumers can also repay the loan in advance - at any time - without penalty.

Add Betaal per Maand to your webshop
Ecommerce retailers enjoy even greater benefits. The consumers can choose the loan solution that best suits his/her needs, and the payout is always guaranteed for the merchant!
Due to the possibility to pay in installments, consumers can afford more expensive products which ensures a higher average order value in your webshop. Moreover, this customer-friendly payment option will give you the chance to reach a broader audience.
For more technical information on Betaal per Maand
Betaal per Maand advantages with MultiSafepay:
Increase the average order value in your webshop
Payout guaranteed within 5 working days
10-15% more sales in your webshop
Consumers can pay in installments
Consumers can choose the payback period (12-72 months)
Consumers can repay the loan in advance without penalty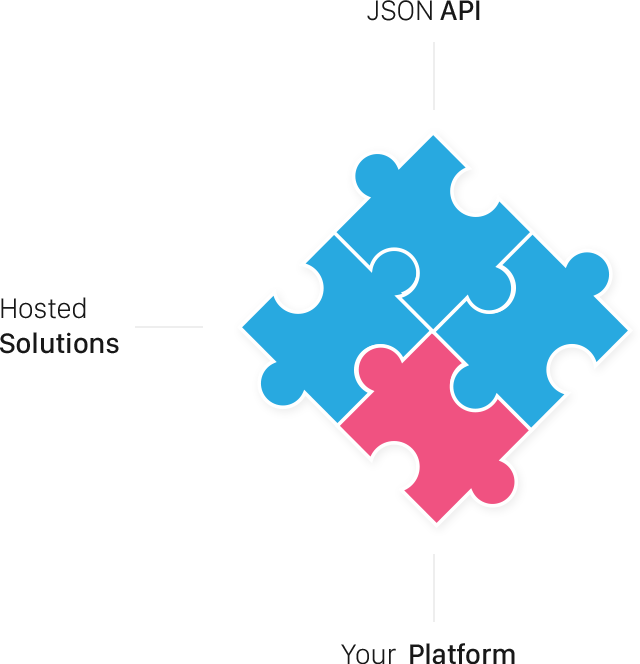 Free e-commerce plug-ins from MultiSafepay
We offer free e-commerce plug-ins for Magento 1, Magento 2, Woo-Commerce, Opencart, Prestashop, VirtueMart, Hikashop, Drupal, OsCommerce, CS-Cart, XCart, ZenCart, Lightspeed, Shopify, Shopware, CCV shop, Cubecart, Django, Ecwid, LogiVert, Mywebstore, ORO commerce, OsCommerce, SANA commerce, Ubercart, Wordpress Ecommerce, X-Cart, XT-commerce.
Easy integration
Costs and rate for your webshop
The cost of this payment method consists of a fixed amount per transaction and has no variable costs. The rate depends on the monthly webshop turnover. Curious about the costs for your webshop? Calculate your rate immediately.
Calculate it now