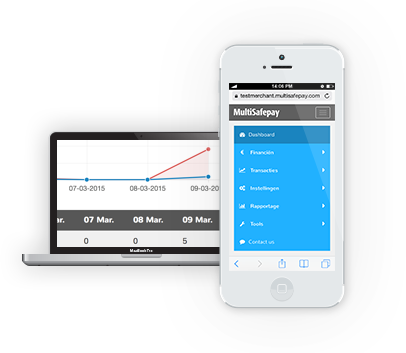 Increase your conversion
Offer your customers a seamless payment experience on any device with responsive and customized pages and choose from a complete range of popular payment methods. Our multiple payment solutions and conversion increasing features will help your business grow.

Second chance
Recover abandoned payments automatically so you don't miss out on any sales.

Mobile friendly
Seamless and flexible user experience on all devices with responsive payment pages.

Manage your Payments
Take control over your payments while you are on the go with our own App (iOs and Android).

MOTO
Accept payments by phone and email. Quick and convenient for your customers.

Customized pages
Offer a seamless checkout experience with payment pages that match the look & feel of your website.
One-Click Payment
Fastcheckout lets your customer pay quick and easy. On the go and on all devices.
MultiSafepay Control
Monitor payments with MultiSafepay Control - anytime, anywhere. Manage transactions, access financial reports, discover trends, synchronize your accounting system, and more.
Download our unique app and take Control of your payments wherever you go.
---
---
Pay after Delivery
Receive first, pay later. Offer your customers a shopping experience with a friendly follow-up while boosting your conversion.
Receive a notification as soon as a customer places an order.
Order confirmation allows you to deliver products immediately.
Your customer receives a payment request after delivery.
Receive the payment within 30 days. Guaranteed.
---
Multiple payment methods. Maximum conversion.
Accept local and international payment methods with a single contract






















---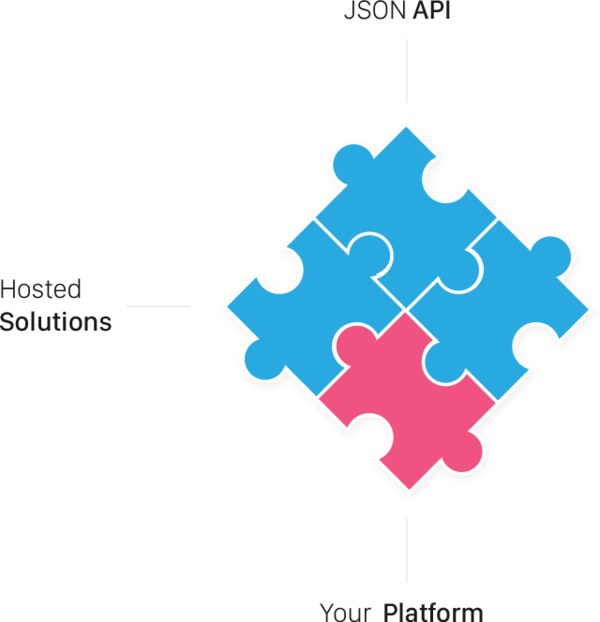 Free e-commerce plug-ins from MultiSafepay
We offer free e-commerce plug-ins for Magento 1, Magento 2, Woo-Commerce, Opencart, Prestashop, VirtueMart, Hikashop, Drupal, OsCommerce, CS-Cart, XCart, ZenCart, Lightspeed, Shopify, Shopware, CCV shop, Cubecart, Django, Ecwid, LogiVert, Mywebstore, ORO commerce, OsCommerce, SANA commerce, Ubercart, Wordpress Ecommerce, X-Cart, XT-commerce.
---