The Fashion audience
Meet the special needs of the fashion industry
Ontdek onze betaaloplossingen
voor fashion e-tailers

Fashion Cadeaukaarten
Uw klanten kunnen met verschillende Fashion cadeaukaarten in uw webshop betalen: Fashion Giftcard, FashionCheque of uw eigen cadeaukaart.

Second Chance
Heeft u veel afgebroken betalingen in uw webshop? Dan kunt u Second Chance inschakelen om deze bestellingen als nog te ontvangen. Uw klanten ontvangen dan tot tweemaal een herinneringsmail met een betaallink.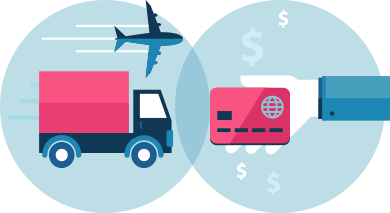 Achteraf betalen
Gebruik onze eigen achteraf betaalmethode Betaal na Ontvangst en bied uw klanten een klantvriendelijke manier van betalen aan door eerst de bestelling te ontvangen en daarna pas te betalen. Dit kan ook internationaal met Klarna.
ERROR: Content Element with uid "11685" and type "flux_fullwidth" has no rendering definition!
Wij ervaren de Second Chance Tool als zeer positief. Dit zorgt ervoor dat de klant de bestelling alsnog kan afronden.
TheMusthaves.nl
Onze fashion klanten aan het woord: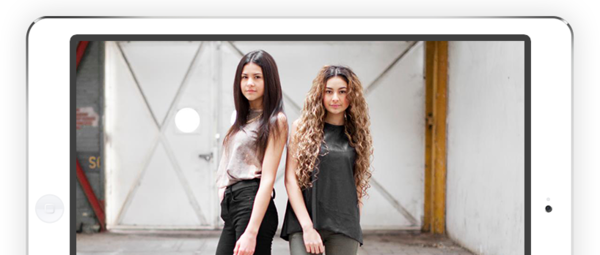 Chilly
Chilly is al 25 jaar met haar exclusieve lingerie en nacht- en badmode een begrip in Hilversum. In 2011 waagde Chilly de sprong naar het web. Binnen vier jaar is de webshop uitgegroeid tot een goed lopende onderneming en heeft Chillyhilversum.nl een prominente plaats op het web ingenomen.
" Bij het eerste contact met MultiSafepay kreeg ik meteen al te maken met een persoonlijke benadering en goede inleving van mijn eigen accountmanager."
TheMusthaves
Sinds 2013 is TheMusthaves.nl klant bij MultiSafepay. Naast een Nederlandse site ligt de focus op het aanbieden van de webshop in meerdere talen. De toekomstplannen zijn ambitieus en is gericht op de online verkoop in meerdere landen binnen Europa.
"MultiSafepay biedt ons alle ondersteuning en expertise om internationale uitbreiding te realiseren."
Freshcotton
In 2001 begonnen als een online adres voor printed t-shirts. Na 14 jaar is Freshcotton uitgegroeid tot een lifestyle webshop met een uitgebreid en divers aanbod aan herenkleding, herenschoenen en accessoires: Streetwear met een high-fashion twist.
"Mobiele traffic is nu al hoger en nog vaak oriënterend, maar dit gaat veranderen. Met de mobile responsive betaalpagina's van MultiSafepay is betalen op smartphone en tablet net zo makkelijk als op een pc of laptop."