How to limit the number of abandoned carts in your online shop.
27 May 2016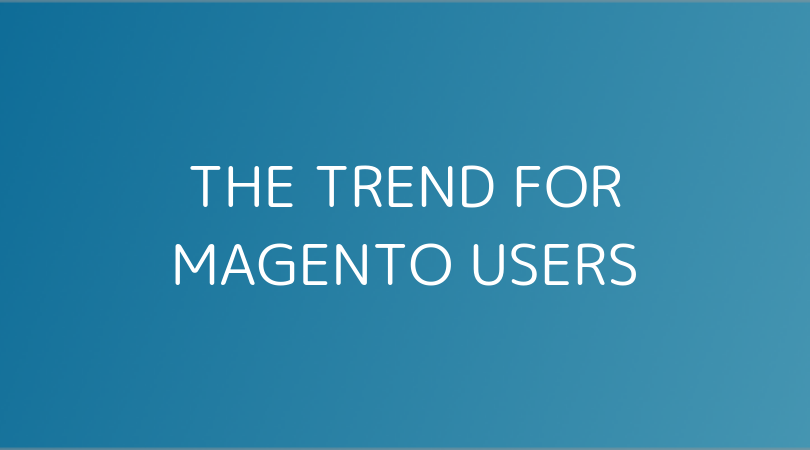 Large companies like Amazon or Zalando already have their own apps, but a large number of SMEs have also expressed an interest in releasing a…
11 May 2016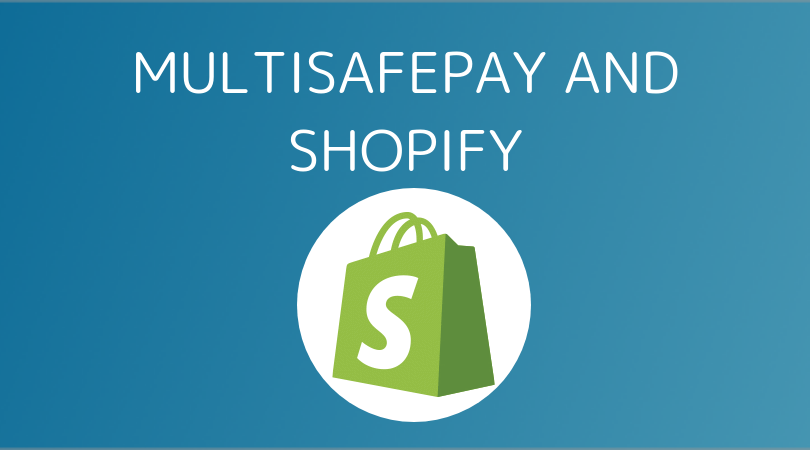 MultiSafepay, one of the best PSP's in the Netherlands, has been working with Shopify since this Spring. Shopify is the leading cloud-based,…
26 Apr 2016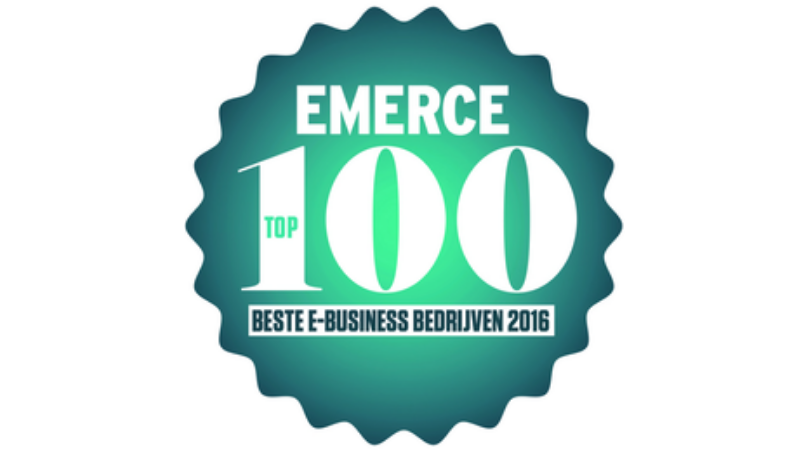 MultiSafepay named one of the best Payment Service Providers in the Netherlands in Emerce Top 100 of 2016.
12 Apr 2016
While the Belgian ecommerce market grew by 15% in 2015, MultiSafepay has managed to double its market share in Belgium during the same period.…
14 Mar 2016
Dotpay is one of the largest Payment Service Providers of Poland. The online market in Poland is made up of various small, local banking products.…
24 Feb 2016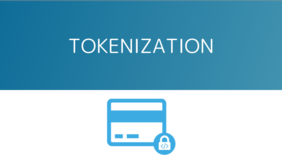 Tokenization is generally used for credit card payments. Completing a credit card payment can be a long process of filling in payment and contact…
23 Feb 2016
Pointers to help you navigate the e-commerce landschape of 2016
28 Jan 2016