Pay in installments:
Convenient payments for your consumers
MultiSafepay proudly presents the newest, innovative collaboration with Santander in the field of online payments.
Your consumers can pay their purchase in installments and reap the benefit immediately.
The best thing is; as an online retailer, it's completely risk free for you!
Advantages of Betaal per Maand Santander
Increase your stores' average order value
Payout guarantee within 5 working days
10-15% more revenue for your online store
Customers have the option to pay in installments
The customer can choose the repayment period from 12 to 72 months
The consumer can repay early without a fine
How does Betaal per Maand work for your customers?


For orders with a value from 250 up to and including 8.000 EUR, customers can easily apply for Betaal per Maand with Santander Consumer Finance by selecting Betaal per Maand in the checkout of your online store. The consumer can also choose the repayment duration (from 10 to a maximum of 72 months) for the loan.


After the consumer has made the request, Santander assesses whether or not the consumer can borrow the specified amount. Once the loan has been approved, Santander will pay the purchase amount in full and the consumer will begin paying Santander in monthly installments. While paying back the amount to Santander, the consumer always has the option to pay off the loan partly or completely, without extra costs.
Betaal per Maand gives your consumers additional room to pay for their purchases. This enables more sales and a higher average order value. In addition, it is easy to reach new buyers with this consumer-friendly payment solution.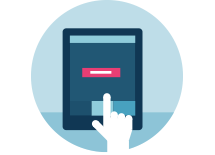 Sign up & upload
required documents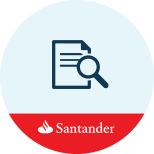 Sign the partner agreement
and return by email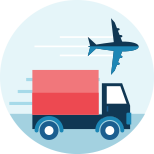 Register your customers using the provided personal partner link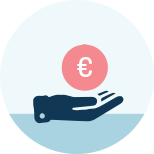 Immediately gain access to all tools and key benefits for partners